In the wake of the tragedy in Orlando Florida I am finding it difficult to write my usual upbeat "look what happened this week" email. I apologize but think it's important to pay attention to everything that goes on in the world and try to make sense of it- try to acknowledge it and of course, try to change it.
It all hits very close to home for myself and my many colleagues who work in bars and nightclubs. These places are, and have always been a safe haven where you can go and be uplifted by the music, the entertainment (perhaps drag queen bingo) and the camaraderie of friends and others who seek the same.
The very idea that hate of any kind could possibly intrude and violently disrupt is not something that we think about or should we think about. It is literally unthinkable. Unfathomable.
In the wake of the unfathomable situation in Florida the Los Angeles Pride celebration continued. People still came together and celebrated acceptance, love and progress, all the while mourning the victims of the Pulse Nightclub. Celebrating while at the same time saying this cannot be and we do not accept this.
The way I see it, the only way to fight against those who hate and act out of hate- is by continuing and encouraging a better world in which we love and laugh and accept each other and keep moving forward in the hope and belief that this can never happen again. By coming together and embracing each other unconditionally.
Right now, the only way I can fight this is by remembering how many nights that I have looked out at the crowds and been touched by people from all walks of life, all together and at that moment, all the same.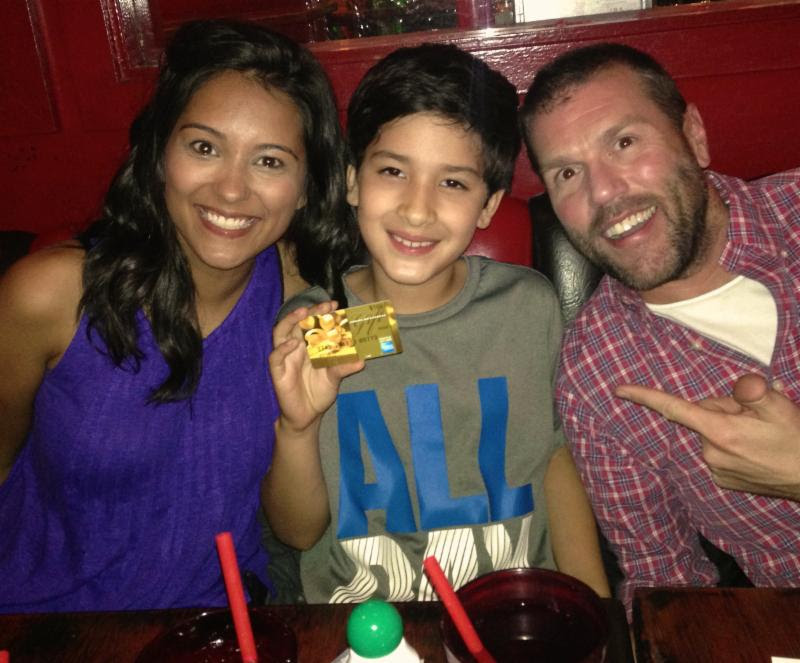 Roxy and I will be at Grand Central Market on Thursday night and it's FREE! Should be a lot of fun and the prizes are all from vendors in the market.
Bingo will go from 8 to 10 pm and there are so many booths with food and drink it will make your head swirl.
Click on the photo to purchase your very own "Drag Queen Bingo: The Home Game"!
VISIT OUR WEBSITE!
Click on the photo below and it will take you to the website!
Don't forget to print out your DOUBLE GAME COUPON below!
And see you this week at BINGO!
xo
Bingo Boy
Here's what's coming up in WeHo this week!
 
Wednesday Night- June 15th
Starring Bingo Boy & Porsha Hayy!

7 pm show benefiting –  Forte Animal Rescue! 
9 pm show benefiting – The Leukemia/Lymphoma Society! 
Sunday Night- June 19th
Starring Roxy Wood & Joel "69"!
6 pm show benefiting – LA Choral Lab!
8 pm show benefiting – The Ozzy Foundation! 

HAMBURGER MARY'S – WEST HOLLYWOOD
8288 Santa Monica Blvd- At Sweetzer
reservations for parties of 3 or more- 323-654-3800 

Full menu and bar
All ages welcome
Valet and street parking available