Legendary Bingo Blabber: Ontario Tonight, Peter Pan, Hot Muscles & More!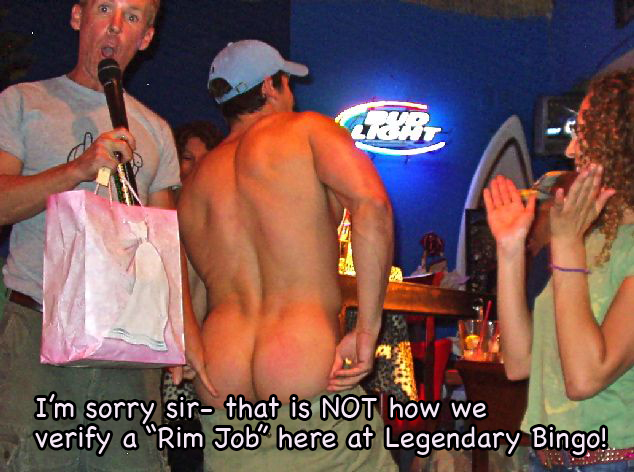 I did my best this week to take photos and here they are!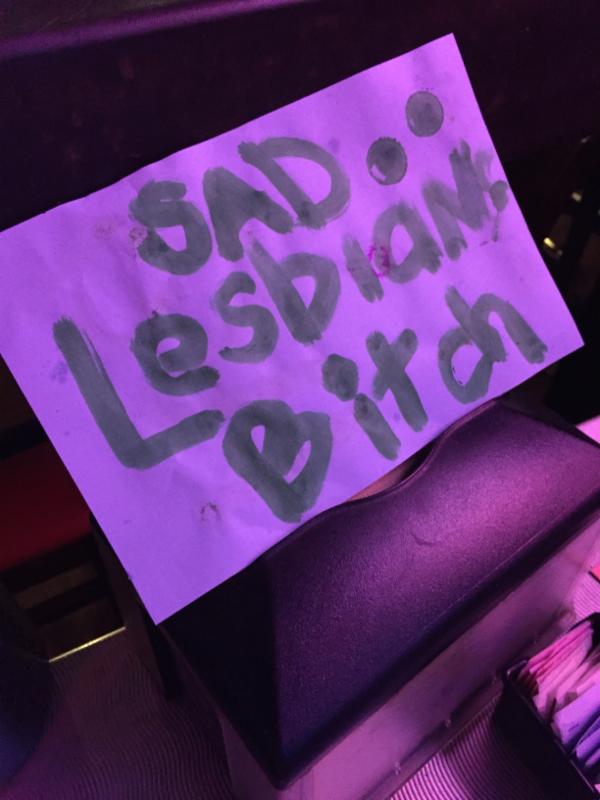 Whaaat? I found this on one of the tables Wednesday night while cleaning up after bingo. I am not sure if she was upset about not winning or maybe she got a break up text during the game. Regardless, I hope she cheered up.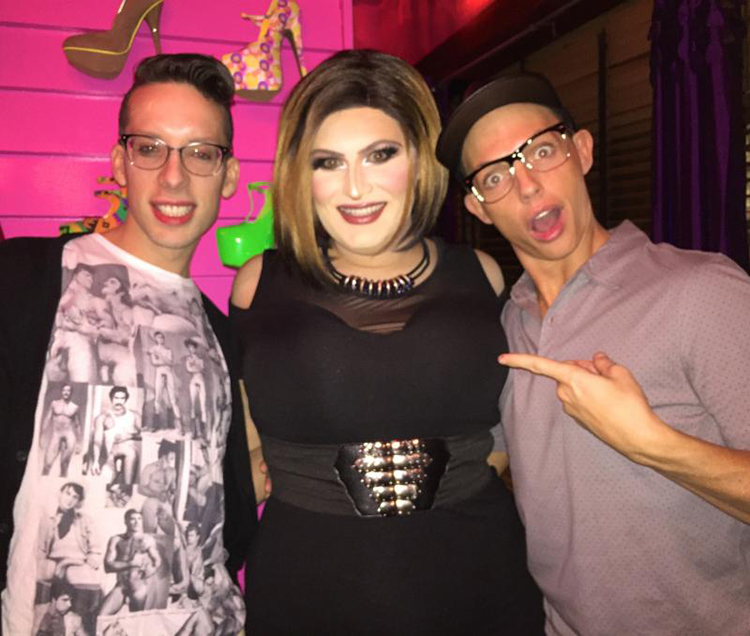 Also on Wednesday- I looked out at the audience and who did I see? Alaska Thunderf*ck and Alyssa Edwards from "RuPaul's Drag Race" and they were playing bingo! Well, sort of. I think maybe they made it through one or two games but they seemed thoroughly confused and eventually they just sat and talked. They were both very nice and I hope that they say nice things about us in the Interior Illusions Lounge.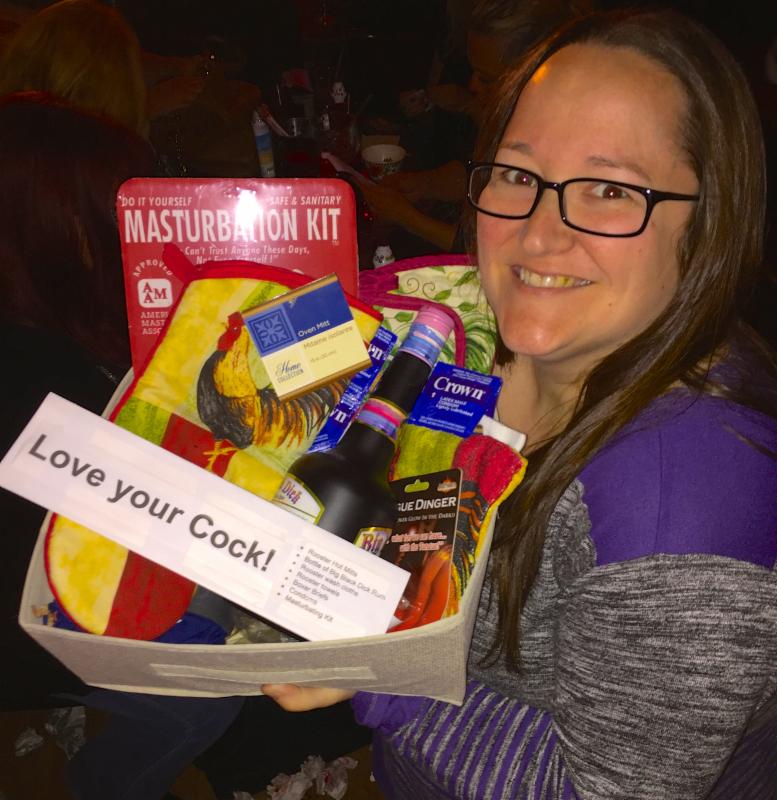 One of the prizes on Wednesday night was "The Cock Package." The winner seems thrilled at the possibilities. One of the items was a "tongue dinger" and I still have no idea what it is for but I think it's something sexual. Anyone?
In another package, I found the following item-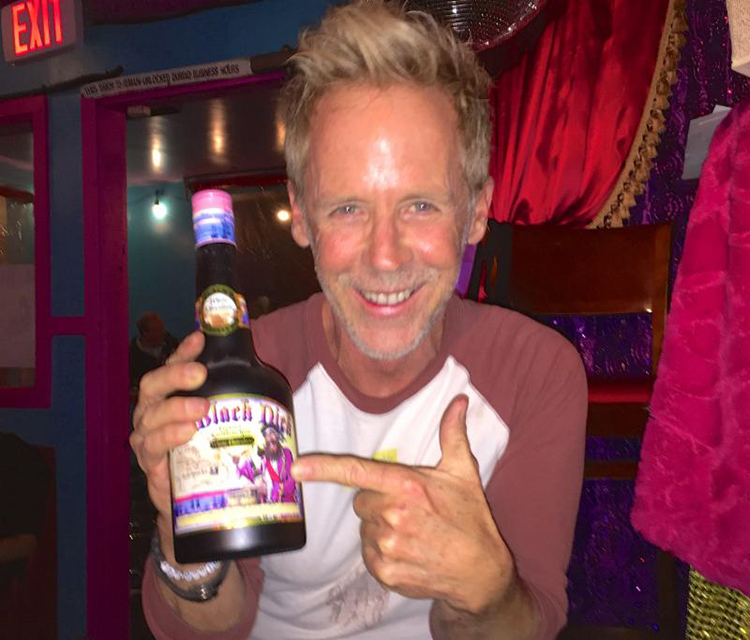 It is a bottle of whiskey ( I think) called "Big Black Dick." Seriously. I may not remember every night of drinking in my past but I think I may have choked on this once.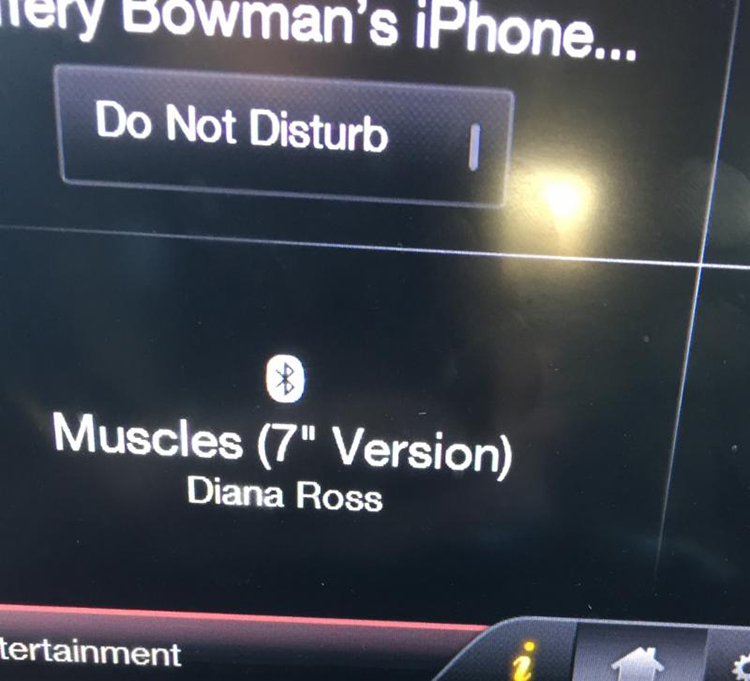 Okay- I don't know why I thought this was funny. I am driving and look at the screen in my car that shows which song is playing and I saw the above. I hope that Miss Ross also put out a 12 inch version. See, I still am not sure if that's funny but I will go with it.
This Wednesday night at the 7 pm show we are giving away tickets to The Pasadena Playhouse production of "Peter Pan & Tinkerbell: A Pirate Christmas" and we will be joined by one of the stars of the show Parvesh Cheena! Parvesh has done bingo before and you will know him from his appearances on "Arrested Development" and many, many other shows.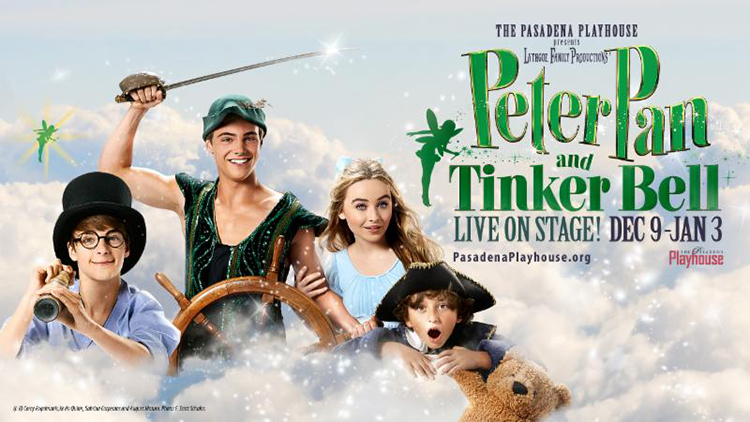 Click on the link to get your tickets to this amazing production and make sure and bring the whole family!
ONTARIO BINGO IS TONIGHT!
SEE BELOW FOR DETAILS!
And see you this week at BINGO!
xo, Bingo Boy

Here's what's coming up in Ontario!
Monday Night- November 16th
Starring Bingo Boy & Roxy Wood!
7 pm show benefiting – Canine Angels!
HAMBURGER MARY'S – ONTARIO
3550 Porsche Way- just off of the 10 fwy. | reservations for parties of 2 or more- 909-944-9400
Full menu and bar | All ages welcome | Huge parking lot available

Here's what's coming up in WeHo this week!
Wednesday Night- November 18th
Starring Bingo Boy & Roxy Wood!
7 pm show benefiting – No Limits For Deaf Children!
9 pm show benefiting – AIDS Lifecycle!
Sunday Night- November 22nd
Starring Bingo Boy & Roxy Wood!
6 pm show benefiting – Home Dog LA!
8 pm show benefiting – Cheshire Moon!
HAMBURGER MARY'S – WEST HOLLYWOOD
8288 Santa Monica Blvd- At Sweetzer | reservations for parties of 3 or more- 323-654-3800
Full menu and bar | All ages welcome | Valet and street parking available