Queen Elizabeth, Adam Levine's Finger, Pasadena Bingo & More!
Remember when you had to actually change the clock on your VCR? Me neither- too young…
Photo above- I took a photo of the birthday cake for my friend Clint. Just kidding. Our friend Ken Gilden found it on the internet and sent it to me, thinking it was funny. And it is! The birthday boy was named Clint but it looks like….you know! Rhymes with grunt….!
He sent another funny one down below (literally and figuratively) that you will also enjoy. If you run across any funny photos, please send my way and I may use it/them! Uh oh- I may regret this.
Wednesday night Willam was in the house and of course let everyone have it. Our friend Carly Chaikin brought a group of friends and she posed with Willam for what they called a "glamour shot."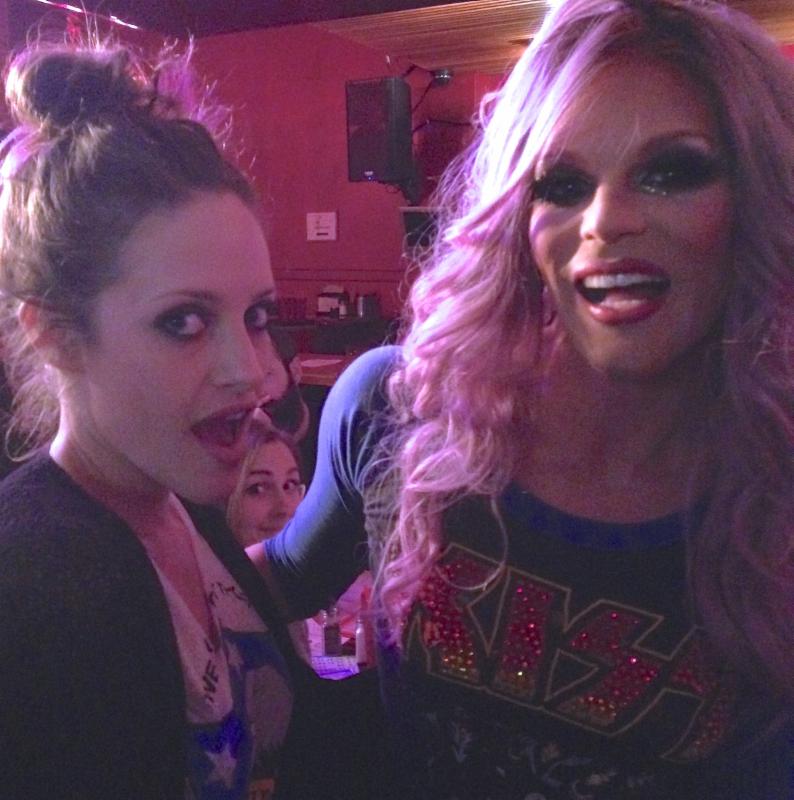 Personally I like the girl who photo bombed (right behind them) without even getting out of her chair.
Carly played "Dalia," one of my all time favorite t.v. characters, on "Suburgatory" which unfortunately was cancelled but lives on in my memory.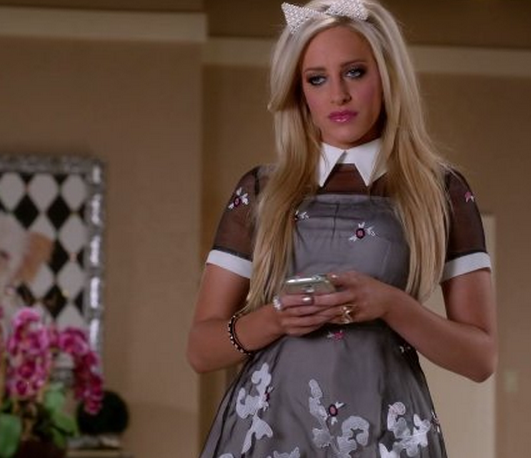 And that was her only look. Hilarious. Love you Carly!
Another great character was wandering the streets outside of Hamburger Mary's on Wednesday night and so I ran out to take a photo her….majesty.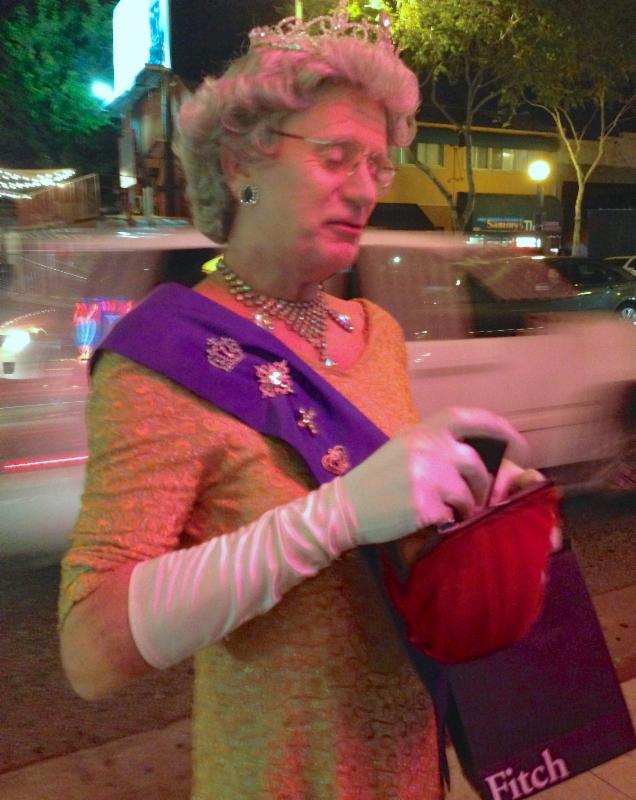 I don't know if the real Queen Elizabeth shops at Amercrombie & Fitch but this one was pretty realistic- in a walking the streets crazy kind of way. Of course I invited her in and bought her a drink.
Speaking of Queen Elizabeth, my Corgi is named Lizze in an homage to Queen Elizabeth's love of Corgis. She is very regal and likes to play games. Here she is playing "you can't see me" in my backyard.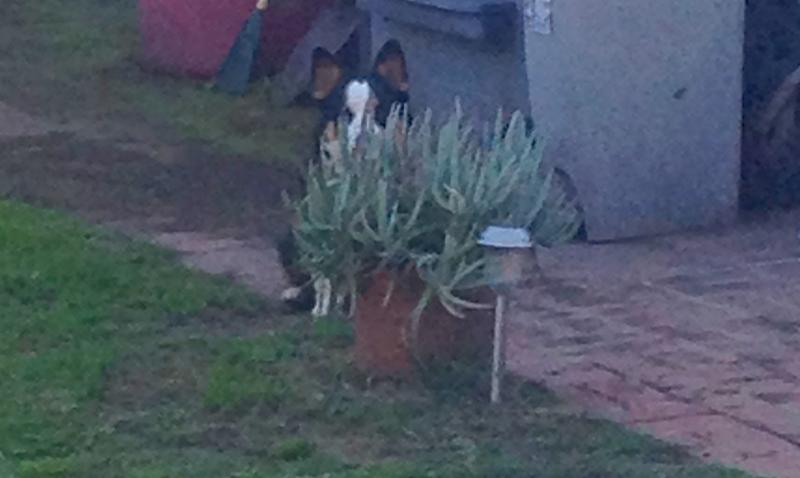 I let her believe that she was indeed invisible and then bought her a pair of jeans at Abercrombie & Fitch to congratulate her.
Here is the 2nd funny internet photo from Mr. Gilden…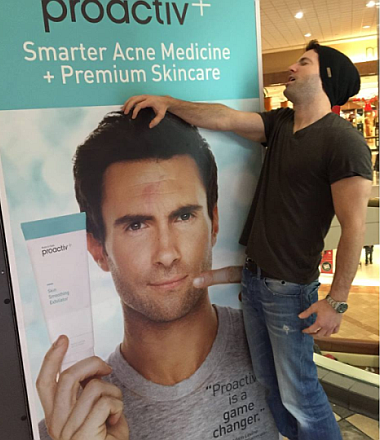 Before you get offended, just keep looking. It's Adam Levine's finger! Not a penis at all! I agree with the poster. This method would indeed result in premium skincare…
Willam is back this Wednesday so be ready for that. Also….
PASADENA BINGO IS TUESDAY NIGHT!
We are benefiting The AIDS Service Center and the prizes all include booze and dvds. Perfect combo for alcoholic cinephiles!
See below for more details and reservations!
xo, Bingo Boy