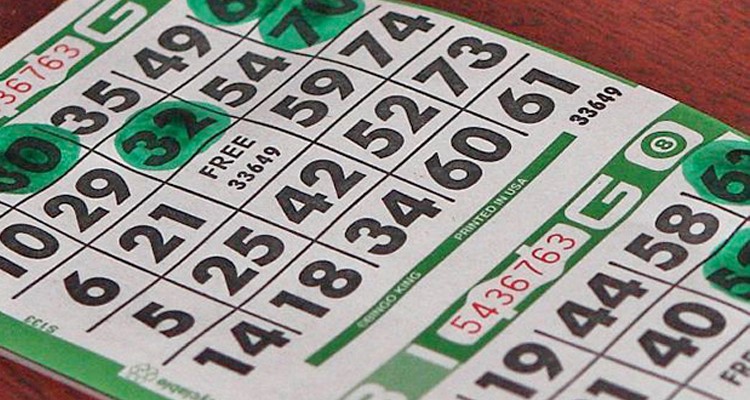 THE HISTORY OF BINGO
The fun and excitement of Bingo amounts to a lot more than a hill of beans. But did you know that Bingo takes its name from the lowly bean? In the early part of this century, a game called Beano was played at country fairs across North America. A caller would pull numbered discs from a cigar box and players would mark their cards with beans, yelling "Beano" if they won.
Beano had its roots in the 16th century Italian Lottery, Lo Giuoco del Lotto D'Italia, which then migrated to France in the late 1770s to become Le Lotto, a game for French intellectuals. The Germans used their own form of Bingo to teach children multiplication, spelling and history.
It was New York toy salesman, Edwin S. Lowe who gave Beano its new name. While visiting a country fair, he witnessed the simple tounge-tied error of a woman who meant to yell "Beano" and instead yelled "Bingo!". Inspired, Lowe developed and marketed his new game, "Bingo."
Bingo hit the big time when a parishioner decided that the game could help his church raise much needed funds.
The rest is history.