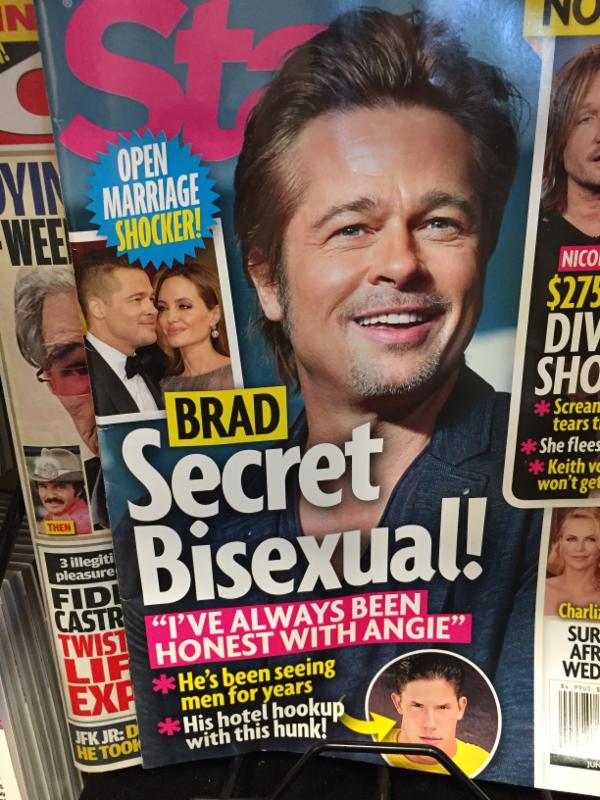 About the above photo…
Just thought you might want to know. And it must be true. It's in The Star.
Anyway, on to bingo things…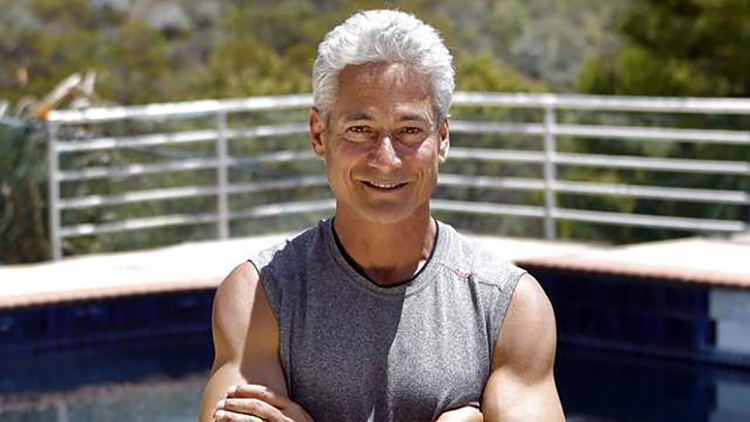 Yes that is Greg Louganis. And he will be our special guest for the 7 pm show on Wednesday night! Before Caitlyn Jenner- this Olympic athlete was and has been a representative of the LGBTQ (and so on) community since the 80's. But did you know that Greg participates in "dog agility" contests with his dogs who are all named after characters in "Harry Potter"? And that he wrote a book called "For The Life Of Your Dog"? I am only telling you this because the charity he is representing is Bark Avenue Dog Rescue and I wanted it to make sense for you. You're welcome.
This last Wednesday we had a very fun night of bingo that included our special guests Kirsten Vangsness and Paget Brewster. Man do they have a lot of fans!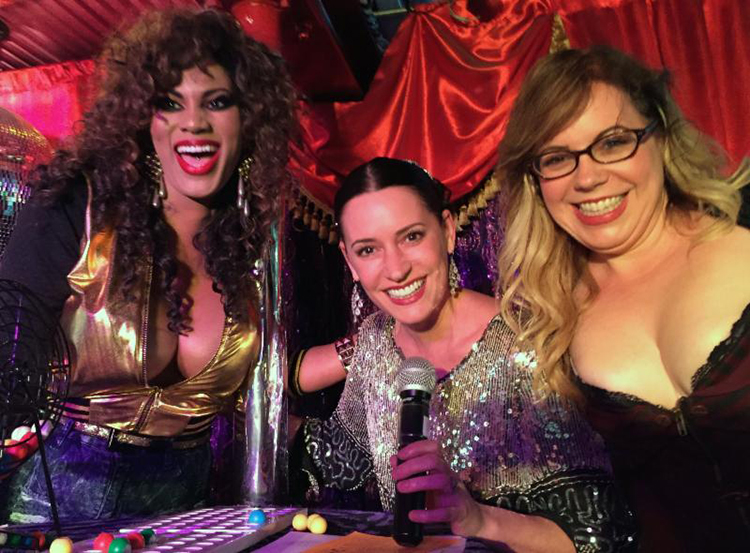 As always, they were a delight and finally Roxy's boobs had some competition. PS- Roxy's boobs won.
I am sure you aware that in addition to Hamburger Mary's we do ALOT of private parties and we are very fortunate in the places that we get to go.
On Thursday night we were at posh Hillcrest Country Club doing our thing for the elite membership. The event sold out and Hillcrest did a great job with the decorations-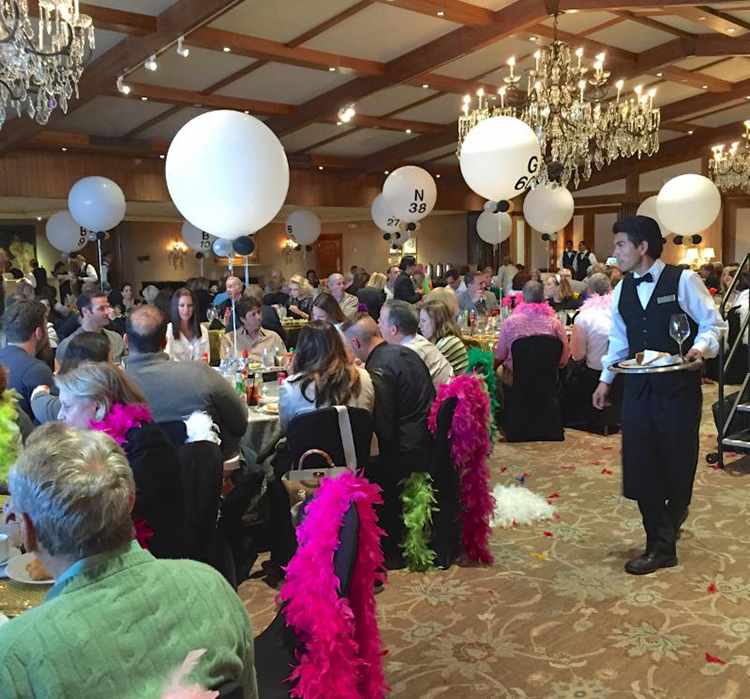 Look at that room! Big-ass bingo balls over the tables, boas for everyone, waiters serving cocktails, and on the patio…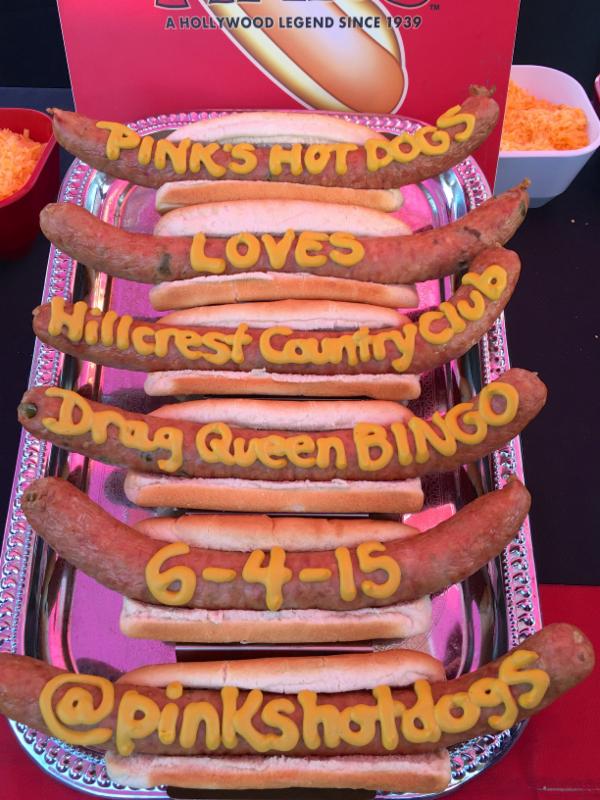 Pinks f*cking hot dogs! And man are they good. Even better when you do not have to stand in line.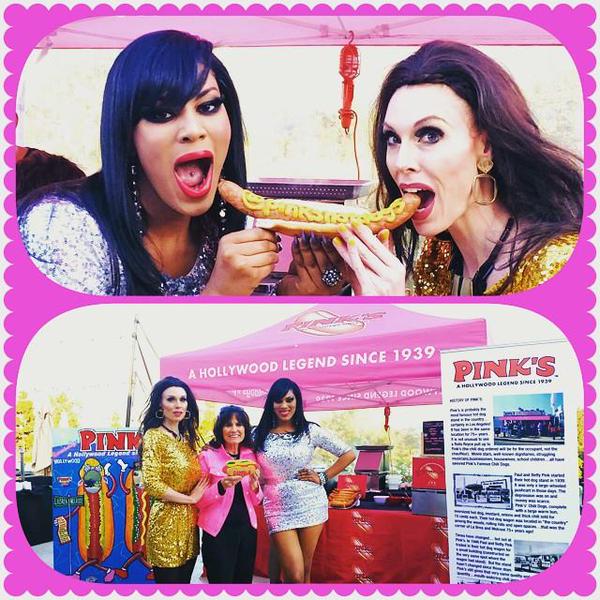 That's Roxy and Deven with meat almost in their mouths. And I believe that is "Mrs. Pink" in the group shot. She looks thrilled, yes?
They also added the bingo theme to their cupcakes!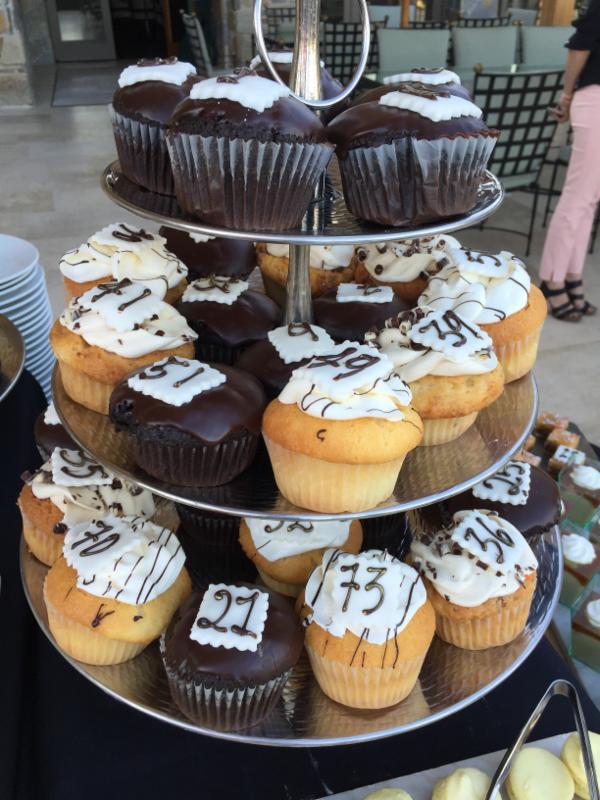 Seriously a fabulous party. Thanks Hillcrest!
We also did a private party on Saturday night at a beautiful house in the valley and their decorations for bingo were, well…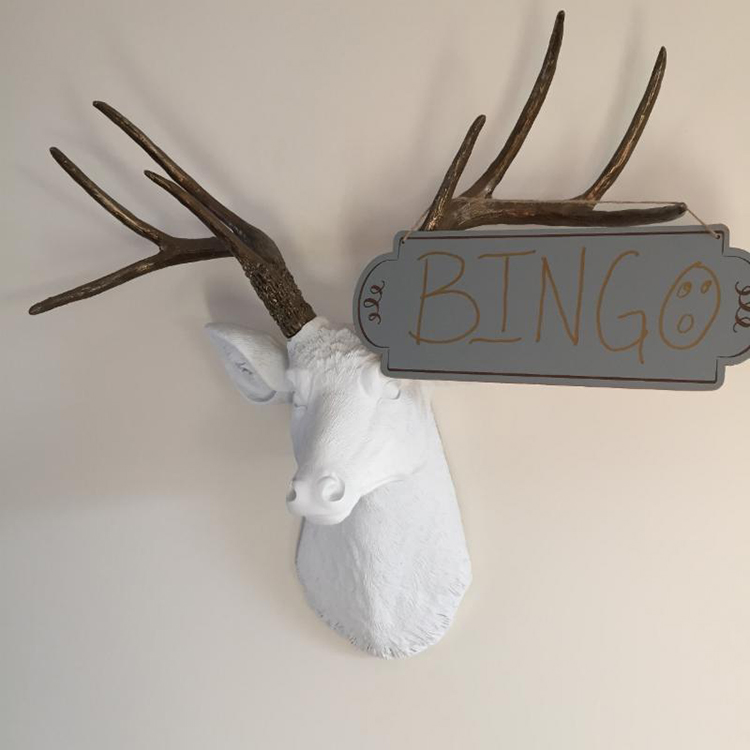 Shall we say- not as abundant as Hillcrest? Don't get me wrong- beautiful house, great crowd, a wonderful charity and waiters that made sure Roxy and I ate 15 of every tray passed appetizer that was available. Burp.
There was also a live auction and one of the items stood out. I kept reading it over and over but it still seemed like sort of a bad idea…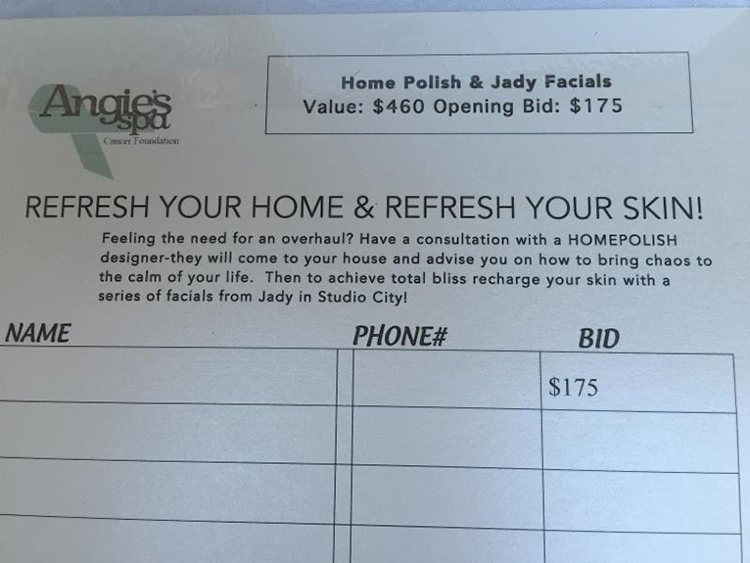 "How much did that chaos cost you?"
"Oh, it was a couple hundred bucks but it was for charity."
NOTE FROM BINGO BOY:
We have been selling out a lot lately for our shows and unfortunately Hamburger Mary's will not take reservation for less than a party of six. However, if you call and say that Bingo Boy told you to call, they will take your reservation. This will keep all of you wonderful Bingo Freaks from sitting on the patio or in the back when we all know you should be in the front (unless you like it in the back…). 323-654-3800.
And see you this week at BINGO!
xo, Bingo Boy
---
Here's what's coming up in WeHo this week!
Wednesday Night- June 10th – Starring Bingo Boy & Roxy Wood!
7 pm show benefiting – Bark Avenue Foundation!
9 pm show benefiting –  Relay For Life West Hollywood!
Sunday Night- June 14th
NO BINGO TONIGHT
DUE TO WEHO PRIDE CELEBRATIONS-HAVE A GREAT PRIDE WEEKEND!
HAMBURGER MARY'S – WEST HOLLYWOOD
8288 Santa Monica Blvd- At Sweetzer
reservations for parties of 6 or more- 323-654-3800
Full menu and bar | All ages welcome | Valet and street parking available
---
Here's what's coming up in Pasadena!
Next Event with seats…
Tuesday Night- June 16th!-Starring Bingo Boy & Roxy Wood!
7 pm show benefiting – The Aveson School!
EDWIN MILLS (formerly Equator)- Pasadena Ca.
22 Mills Place- in historic Mills Alley across from Burke Williams
Must make a reservation to attend!
Full menu and bar |All ages welcome | Pay lot and street parking available