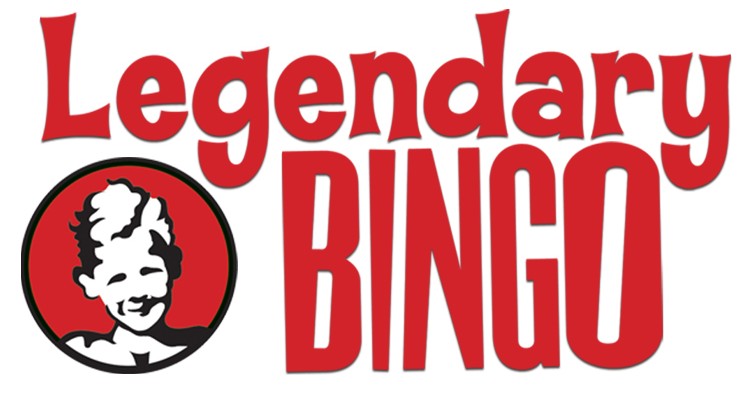 In April of 1998, "LEGENDARY BINGO" served up its first set of balls at Stonewall Gourmet Coffee in West Hollywood as a fundraising event for AIDS Project Los Angeles. A few months later, the evening began to benefit a different charity each week and the event became a "standing room only" sensation.
Now, over 17 years after the very first ball rolled out of the cage, Legendary Bingo has become a staple of the Los Angeles community and beyond, be it via our weekly charity events, private parties in homes, churches, Hollywood premieres and college campuses or being featured on local and national news channels as well as more than 10 reality shows including "Flipping Out," "Millionaire Matchmaker" and "LA Ink."
Hosted by Bingo Boy and his rotating roster of fabulous "Drag Queen Bingo Hostesses," each event and party is a mix of friends, fun, ridiculousness and, more often than not, a good cause. To date, we have raised over 5 million dollars for local and national charities and the arts. One ball at a time.
Legendary Bingo is Los Angeles' most popular and longest running weekly charity event. In 2008 and 2013 in honor of Legendary Bingo's tenth and fifteenth anniversaries, the City Of West Hollywood proclaimed a "Legendary Bingo Day" for the entire city.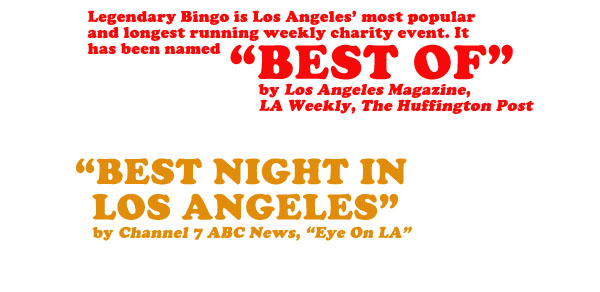 ---