Make A Wish, Americana, Pasadena and More…
This Week At Legendary Bingo…
We were really honored when The Make A Wish Foundation contacted us and told us that one of their teen clients had asked that we be part of his wish. A gorgeous teen named John wanted to become "Jonika" and be our special guest at Legendary Bingo. Jonika was first given a drag makeover by celebrity makeup artist Gregory Arlt (clients include Gwen Stephani, Alicia Keys, Joan Collins and Katy Perry to name a few) and then headed over to Hamburger Mary's by limo where he was met by myself and Roxy Wood. We presented our gift to him- a beautiful leather "drag bag" with a make up kit and brushes. He and his family then had dinner and then it was Jonika's turn on stage!
Jonika is painfully shy but Roxy got him to relax and soon the sass came out in full force! (As did Roxy's boobs).
Special thanks to The Make A Wish Foundation for all of the amazing work they do with terminally ill kids and teens.
Thursday night was our first of three bingo events at The Americana At Brand in Glendale and Deven Green and I had a great time with the sold out crowd of 350 people!
First of all, remember how fancy we are, doing our show in the shadow of Tiffany & Co.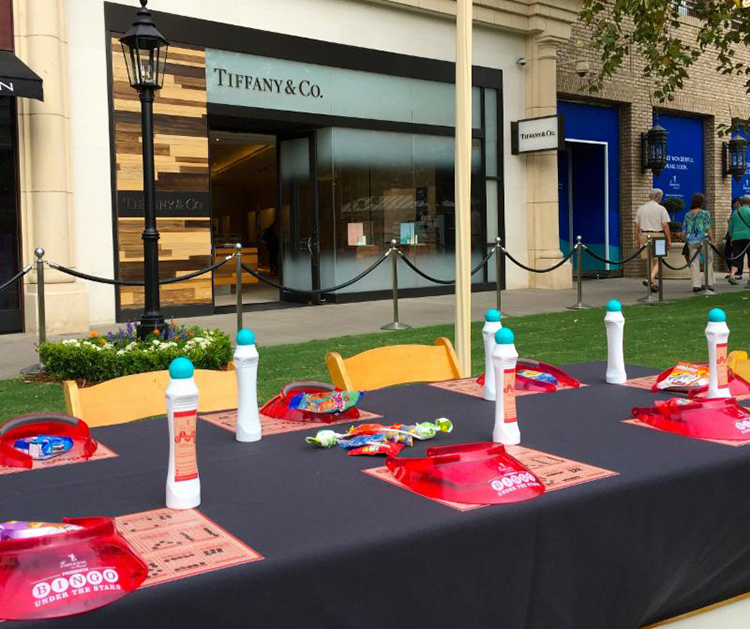 And everyone came out!
There were "Bingo Freaks" like our good friend Monique…
And "Bingo Freak" sisters Ana and Patricia…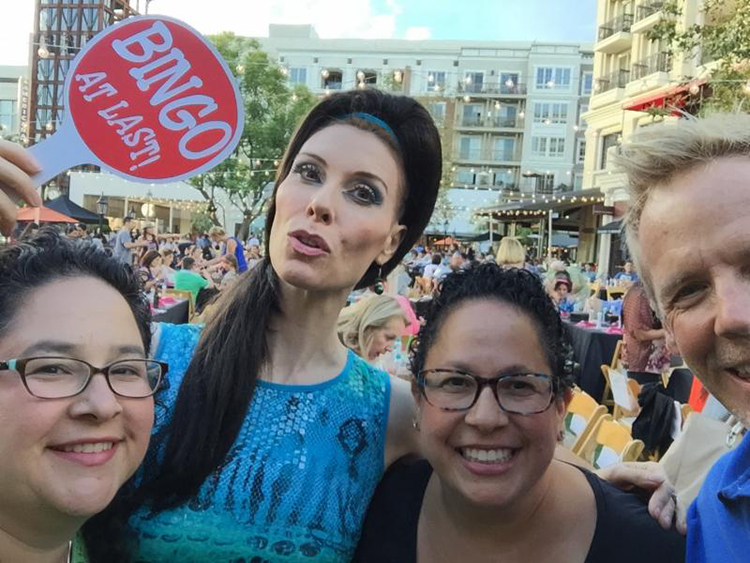 And parents with their kids…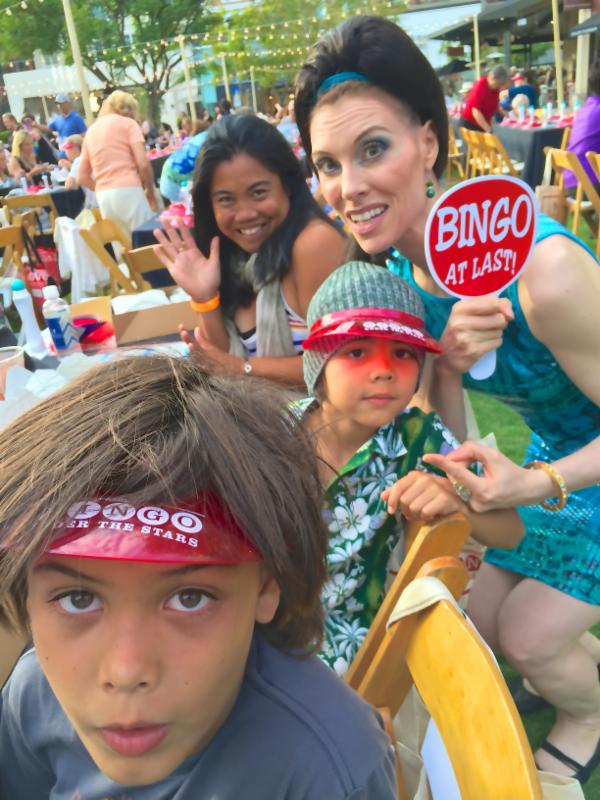 And parents with their doggies…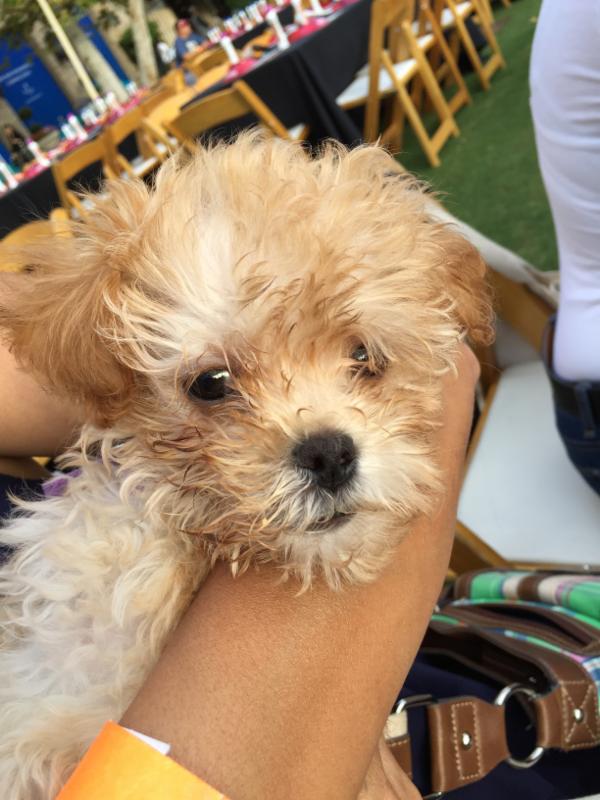 And bottles of Dickel Whisky!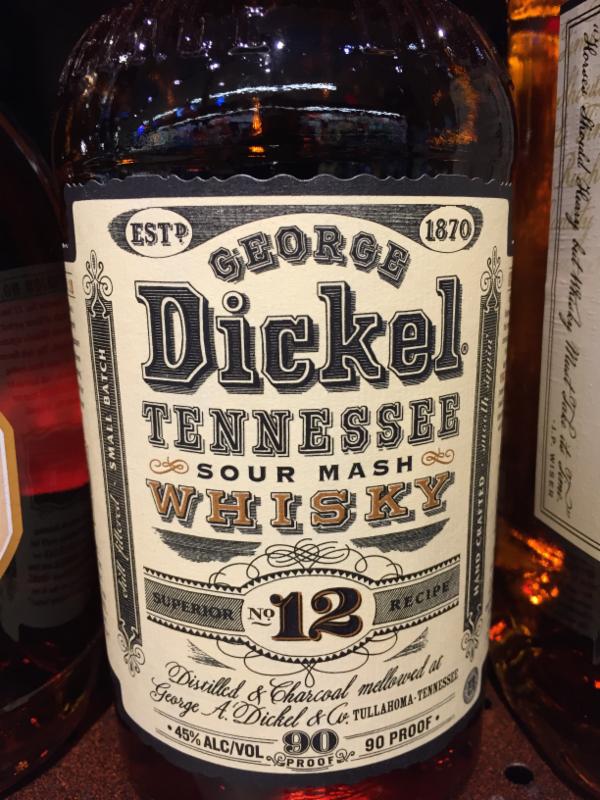 Not really. I just thought the name was funny. Dickel. SUZI DICKMAN!
(That's sort of a private Pasadena joke. Sorry).
Anyway, fun week. And no Justin Timberlake drinking accidents.
We're back in Pasadena this Tuesday (may be a few seats left- see below) and another fun night at Americana At Brand on Thursday! Tickets are selling really fast for those dates so get on it!
And don't forget Hamburger Mary's on Wednesday night! Special Celebrity Ballcalling Guest for the 7 pm show is "NCIS" star Pauly Perrette!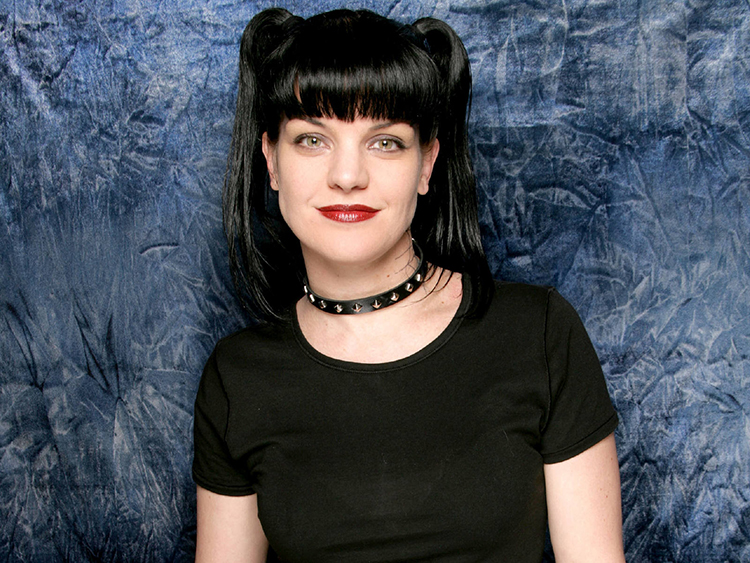 GET YOUR TIX FOR BINGO AT THE AMERICANA!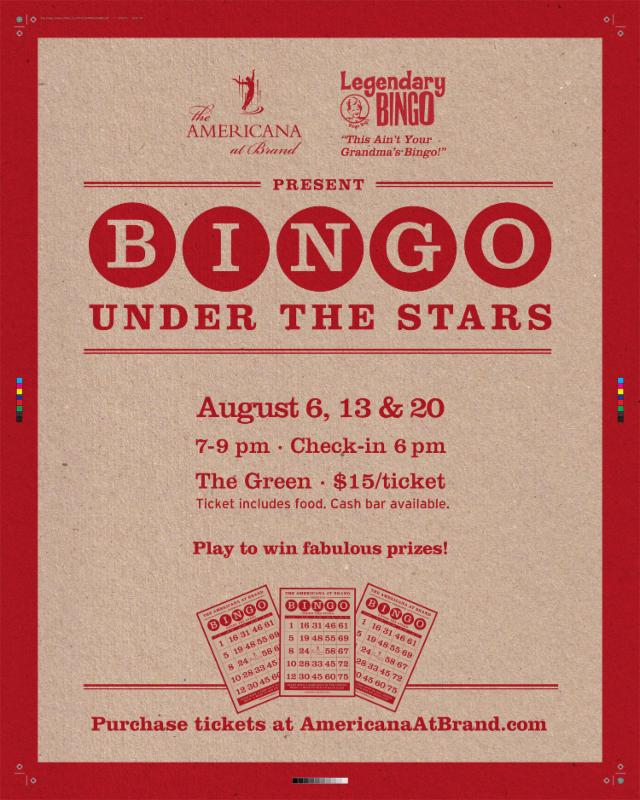 You can get tickets simply by clicking here! Just remember we sold out all three events last year so get your tickets NOW!
LOCAL CHARITIES- WE SEEK YOU!
If you are or know a charity in the Inland Empire area that would like to sign on to become a "Legendary Bingo beneficiary," at Hamburger Mary's Ontario, please contact us ASAP (our slots go fast) by emailing Roxy Wood at legendarybingo@gmail.com or just respond to this email. We will "vet" you and let you know all of the details and requirements. Stay tuned for our official start date and look forward to seeing you at this brand new, gorgeous Hamburger Mary's location!
And see you this week at BINGO!
xo, Bingo Boy
---
Here's what's coming up in Pasadena!
Next Two Events…
Tuesday Night- August 11th!
7 pm show benefiting The Leukemia/Lymphoma Society!
Tuesday Night- August 25th!
7 pm show benefiting The Wailers Ski Club/Wounded Warriers!
EDWIN MILLS (formerly Equator)- Pasadena Ca.
22 Mills Place- in historic Mills Alley across from Burke Williams
Must make a reservation to attend! Click on links above!
Full menu and bar | All ages welcome | Pay lot and street parking available
---
Here's what's coming up in WeHo this week!
Wednesday Night- August 12th
Starring Roxy Wood & Kelly Mantle!
7 pm show benefiting – The Whitley Heights Civic Association!
9 pm show benefiting – The Leukemia/Lymphoma Society!
Sunday Night- August 16th
Starring Bingo Boy & Roxy Wood!
6 pm show benefiting – Shark Allies!
8 pm show benefiting – Team In Training!
HAMBURGER MARY'S – WEST HOLLYWOOD
8288 Santa Monica Blvd- At Sweetzer – reservations for parties of 3 or more- 323-654-3800
Full menu and bar | All ages welcome | Valet and street parking available