The Oscars, Alien Soccer Moms, Zoltar & More!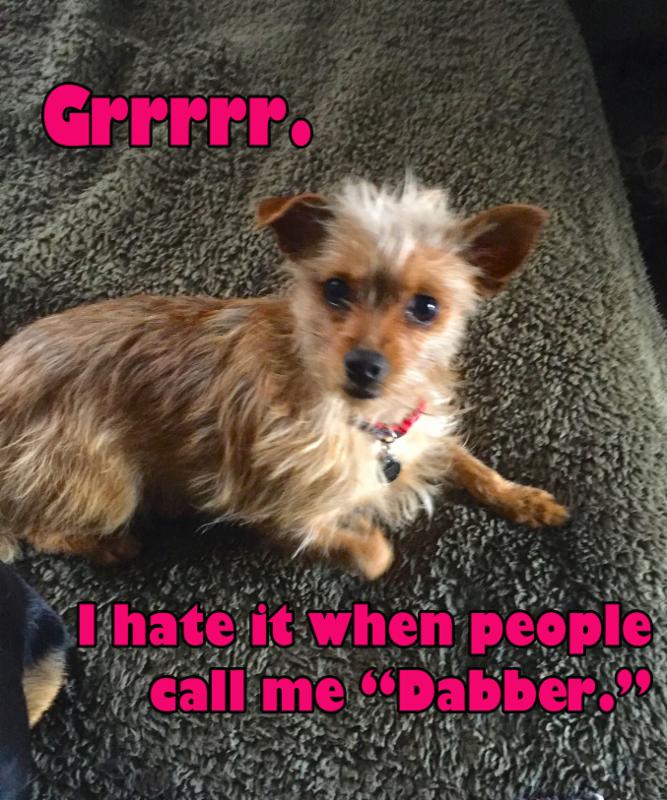 We took Sunday night off because I have learned over the years that we just cannot compete with the Oscars but I hope all of you enjoyed the show. I am writing this a few hours before the telecast so I just want to congratulate (FILL IN BLANK) for winning Best Actor and (FILL IN BLANK) on her Best Actress win. What a surprise that was, huh?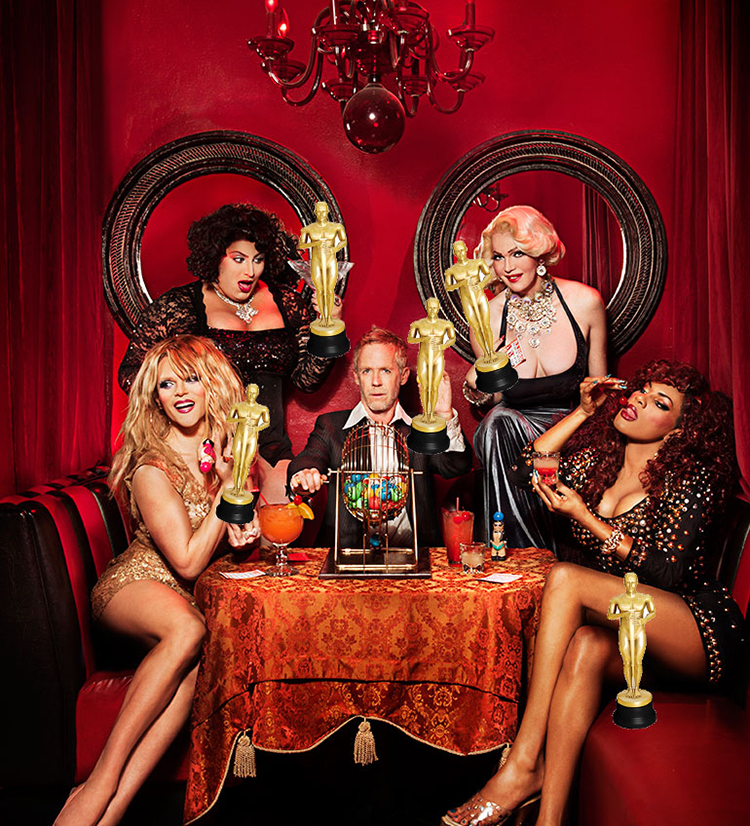 This Wednesday night we are at Hamburger Mary's in WeHo but before that we will be in Ontario at Mary's TONIGHT! That's Monday night in case you are reading this on another day besides Monday (and if so, why did you wait so long?).
In other breaking bingo news- Bingo Hostess Calpernia Addams celebrated a birthday this week and we celebrated a bit on Wednesday night!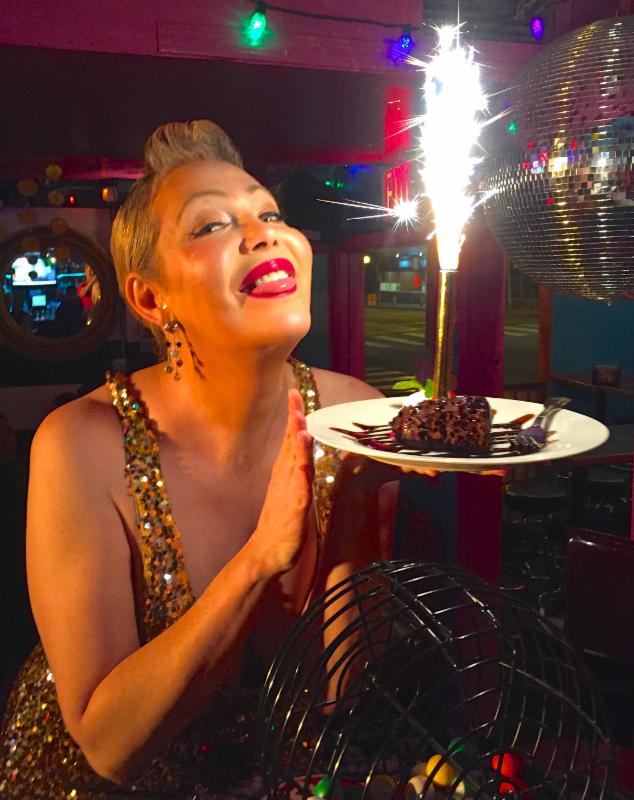 That cake is really lit up! FYI Calpernia did not share- she ate the entire piece.
Later, she gave her very furry jacket to bartender Todd who quickly donned it and established himself as Hamburger Mary's "resident pimp."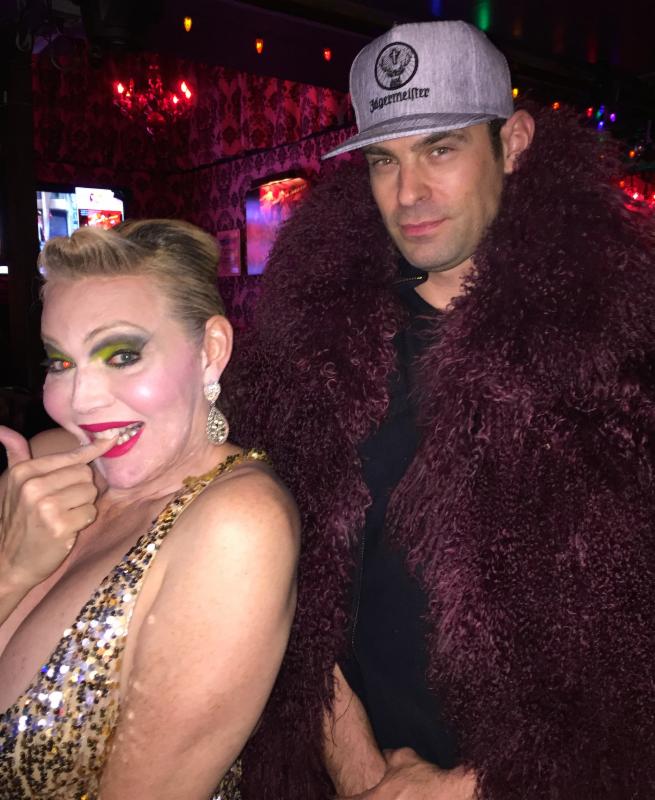 Callie is saying "Oops! Did I forget to get the money for that last job?"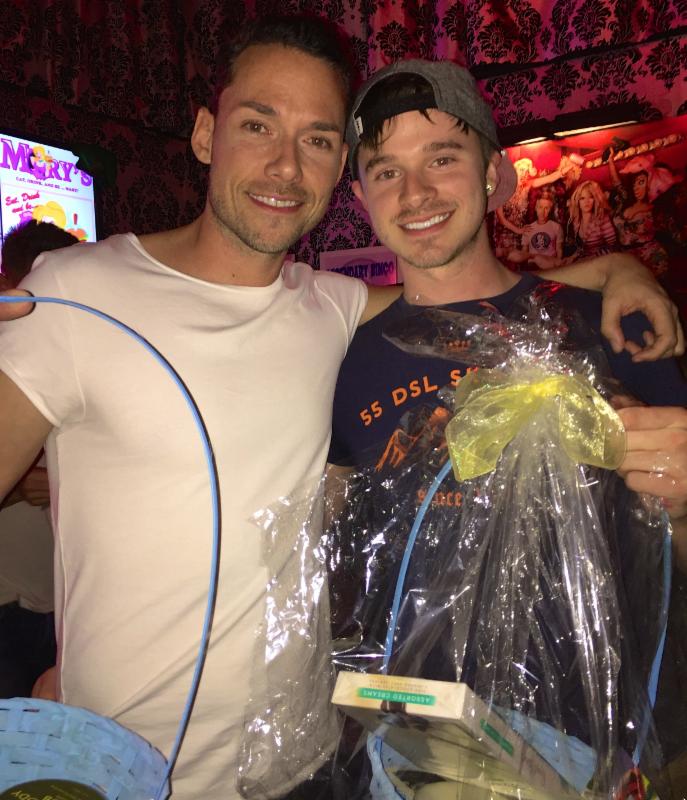 We had one very lucky guy on Wednesday night and not just because he has a cute boyfriend. Aaron (on the left) won bingo four times! He just kept coming up to the stage and finally people were booing and not being supportive at all. He only took one regular prize package but then also won the grand prize. I understand that later he became one of Todd's first "girls."
Turn him out, Todd!
Roxy and I did a private event on Thursday night called "Pajama Mama Bingo Night" and as the name describes, it was a bunch of elementary school moms in pajamas. Here is a group photo-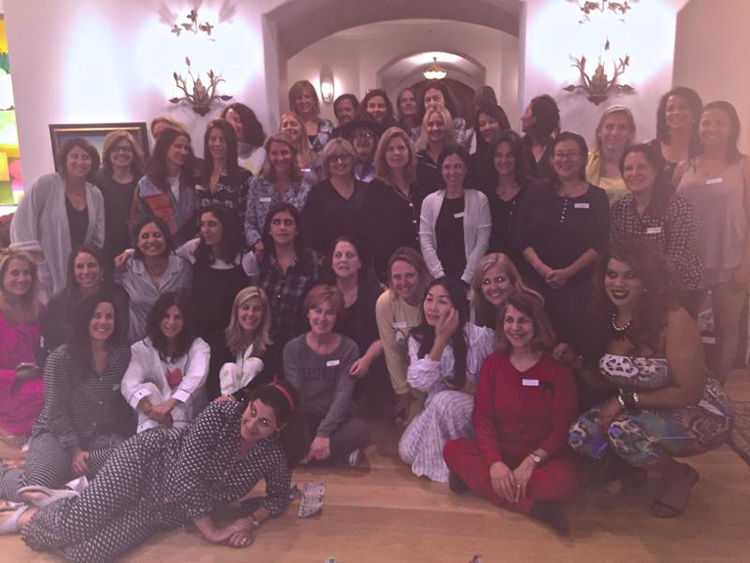 Really nice group. But upon a closer look at this photo, I was disturbed by what the camera revealed. Many of these women were actually aliens from another planet- simply posing as "soccer moms" in order to infiltrate and eventually conquer planet Earth. If you don't believe me, take a closer look-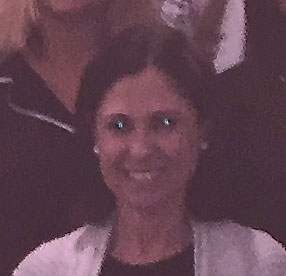 See? Still don't believe me?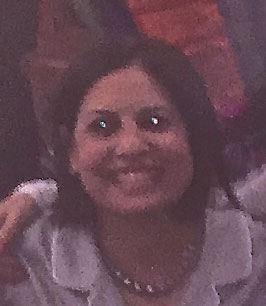 I believe that this "woman's" necklace is actually a communications device to her home planet. This last one is the most disturbing-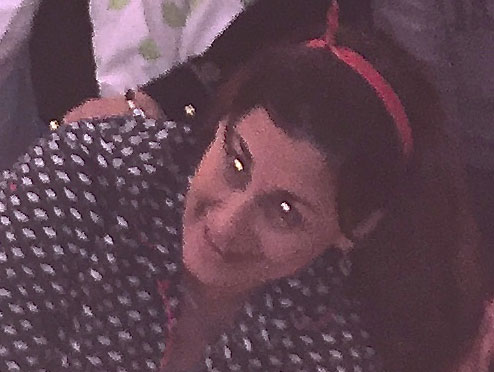 I am just happy I got out of there before she ate my face off. Please don't tell anyone that I revealed my suspicions to you. I just watched the Twilight Zone episode "To Serve Man" and I really don't want to be tomorrow night's dinner special.
Speaking of other worldly things- I was walking down Hollywood Blvd. the other day (yes, Todd hired me too) and I found this!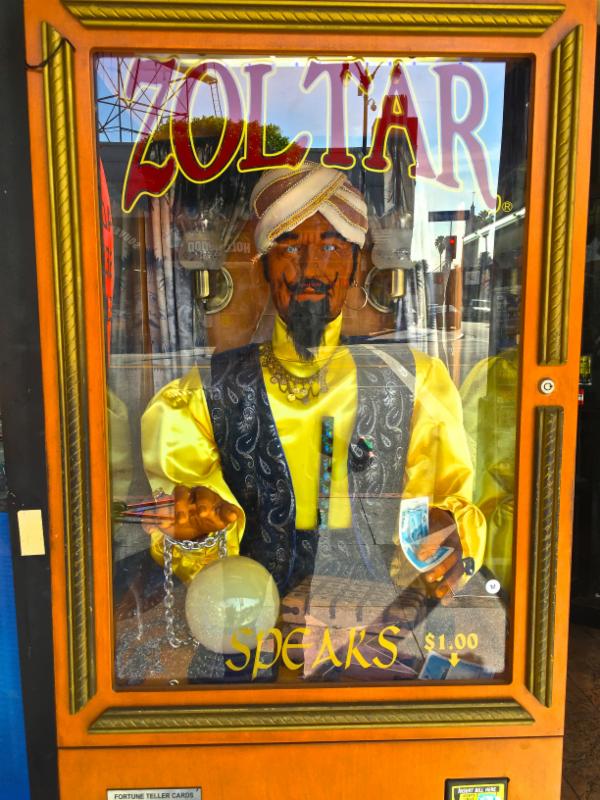 Do you know what this is? Here's a hint- Tom Hanks likes to play with it.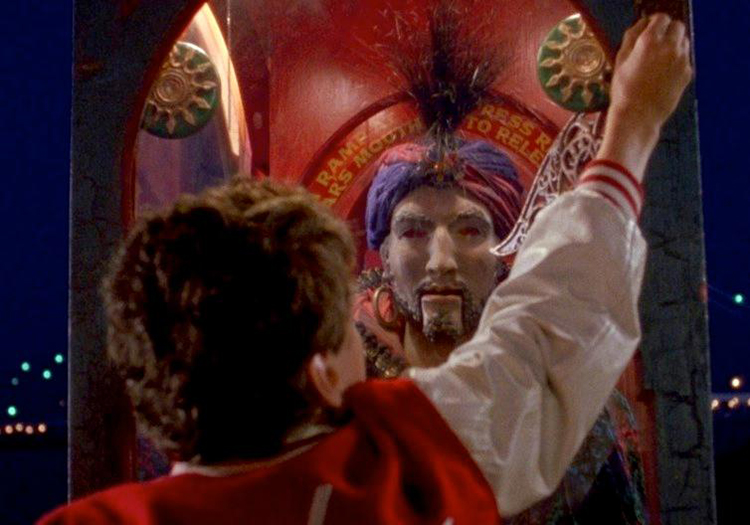 That's right- it's Zoltar from the movie "Big"! I put in a dollar and had only one question- "when did it go from being a quarter to a dollar you big fat rip off machine!" I received no response from the big fat rip off machine which just proves my point.
Once again, a reminder to come and see up in Ontario tonight (see below for info) Also we are giving away tix to a great show on Sunday night (again, see below).
On Thursday Calpernia and I are off on a road trip to beautiful Monterey Bay for an event at Cal State University Monterey Bay! I will do my best to take photos and document our "overnighter." Stay tuned!
And see you this week at BINGO!
xo Bingo Boy

ONTARIO BINGO TONIGHT!
Monday Night- February 29th
Starring Bingo Boy & Roxy Wood!
7 pm show benefiting – Canine Angels!
HAMBURGER MARY'S – ONTARIO
3550 Porsche Way- just off of the 10 fwy.  |  Reservations for parties of 2 or more- 909-944-9400
Full menu and bar | All ages welcome | Huge parking lot available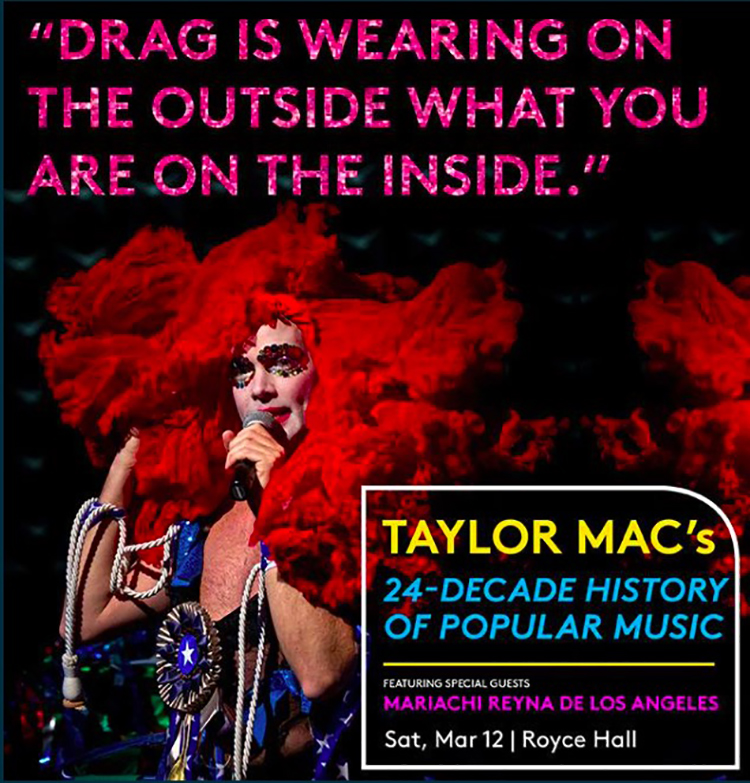 SUNDAY NIGHT TICKET GIVEAWAY!
All who attend the 6 pm and 8 pm shows on Sunday night, March 6th will receive a raffle ticket and the chance to win passes for two to see "Taylor Mac's 24 Decade History of Popular Music!"
New York theater and cabaret artist Taylor Mac unleashes his most ambitious project to date – a provocative history of the past 240 years of American history told through music.
Learn more by clicking here!
"Mac brings a strikingly unusual blend of entertainment and art – part drag act, cabaret, standup comedy and piercingly observant social comment. He delivers on all levels." – Huffington Post


Here's what's coming up in WeHo this week!
Wednesday Night- March 2nd
Starring Roxy Wood & Willam Belli!
7 pm show benefiting – Trans United With Family & Friends!
9 pm show benefiting – Lights Camera Cure!
Sunday Night- March 6th
Starring Bingo Boy & Roxy Wood!
7 pm show benefiting – Los Angeles Alumnae Panhellenic!
9 pm show benefiting – Adopt Me Rescue!
HAMBURGER MARY'S – WEST HOLLYWOOD
8288 Santa Monica Blvd- At Sweetzer | Reservations for parties of 3 or more- 323-654-3800
Full menu and bar | All ages welcome | Valet and street parking available