Ontario & Pasadena Again, Kirsten Whatshername and More…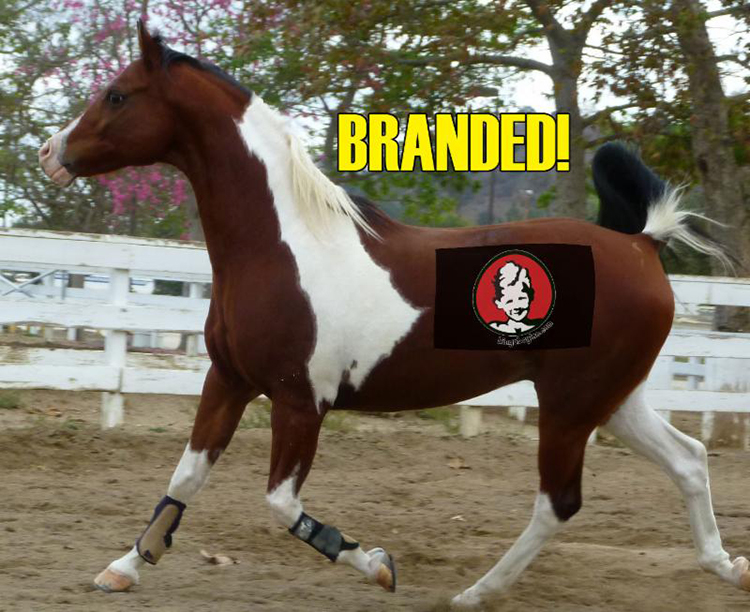 Ontario Was A Blast.
Truly was. Hamburger Mary's in Ontario is a gorgeous restaurant and the staff was/is amazing. Yes, I just said that about a Hamburger Mary's.
Our first bingo night was fun even if my family showed up. Oops- I mean because my family showed up. Turned out there were three winners at their table along with one false bingo and a birthday. Waaaay to much attention paid to my family.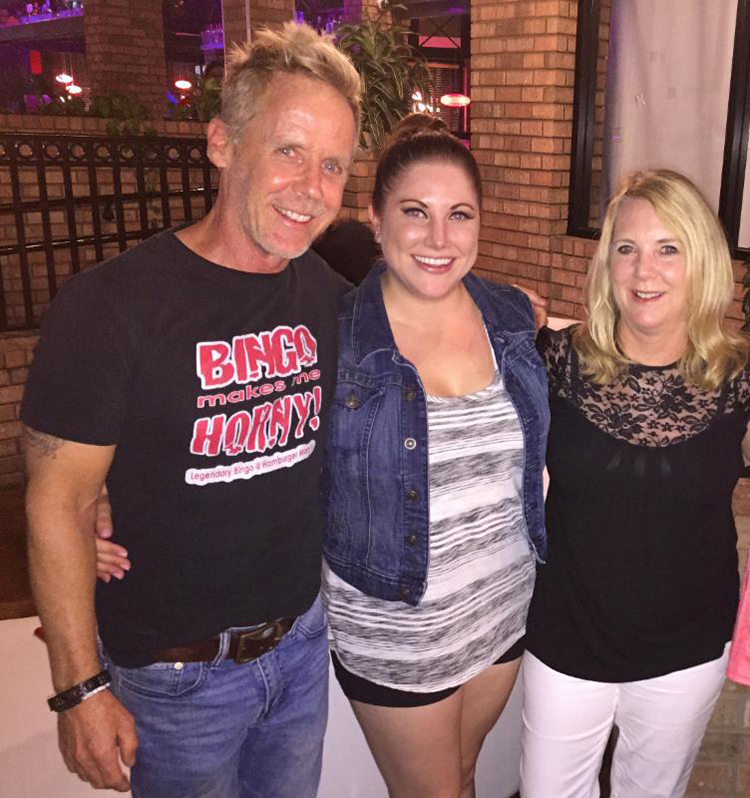 That's my niece Tiffani and my sister Debbie. They both won!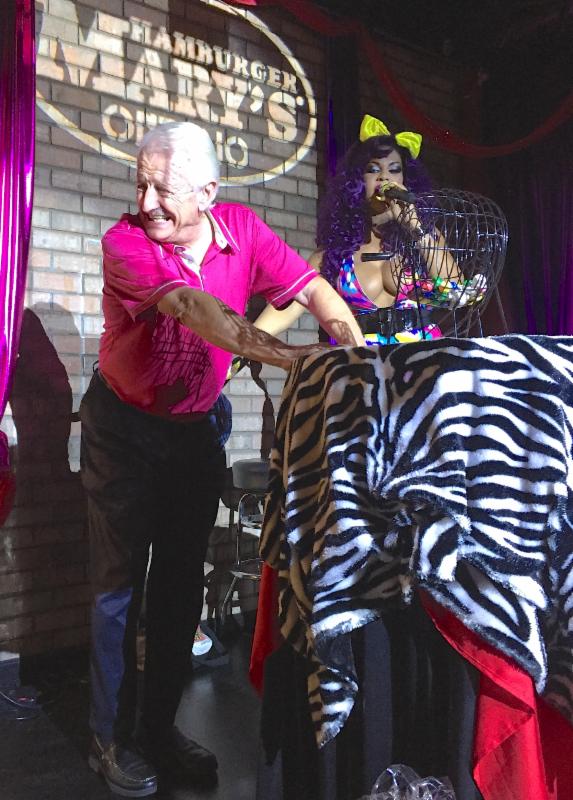 This is my brother in law Greg and he is an idiot and called a false bingo on a very easy game. Roxy let him have it in ways my sister should have years ago.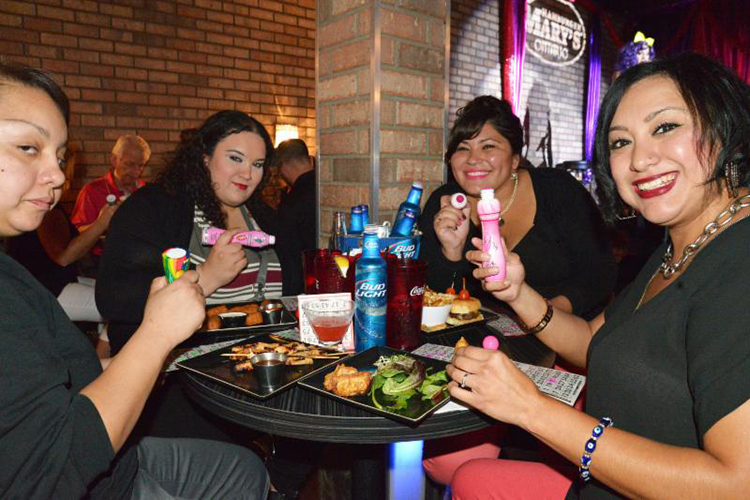 Look at this nice table of girls who came to bingo. They are having such a good time! All except for the one on the left. What the hell is wrong with her? She looks like she smelled something really bad and it was me. (Not true- I smell good).
Roxy loved the food, especially when she found out they have really, really big hamburgers…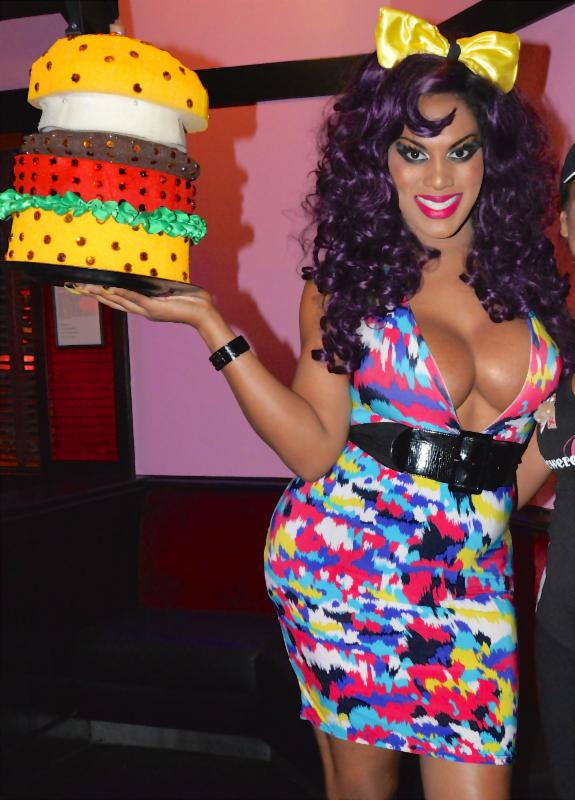 I told her not to eat it. I told her not to eat it. She was very epset when she found out it was vegan.
Anyway Ontario was fun and we will be back TONIGHT! As long as you are reading this on Monday night that is. Come and see us and have some big meat!
On Wednesday, we had a visit from one of our favorite guests- Kristen Vangsness of "Criminal Minds"!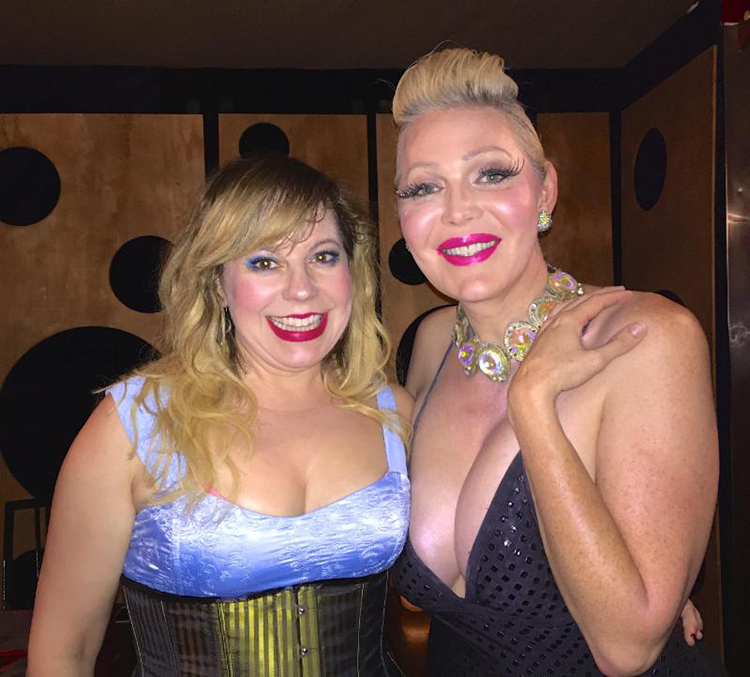 She and Calpernia were great onstage together. I, on the other hand was off my game (too much bingo for me?). I introduced her as my good friend and then called her Kirsten VAGness. Yes, like vag. Then I proceeded to tell the audience that she was on the hit show "NCIS"! Needless to say I was booed. Worst part is that I was in the back room earlier practicing not to say "CSI"….
Kristen forgave me and all was well. In fact, the charity, Project Angel Food gave me a cookie for being cute and it was shaped like an angel!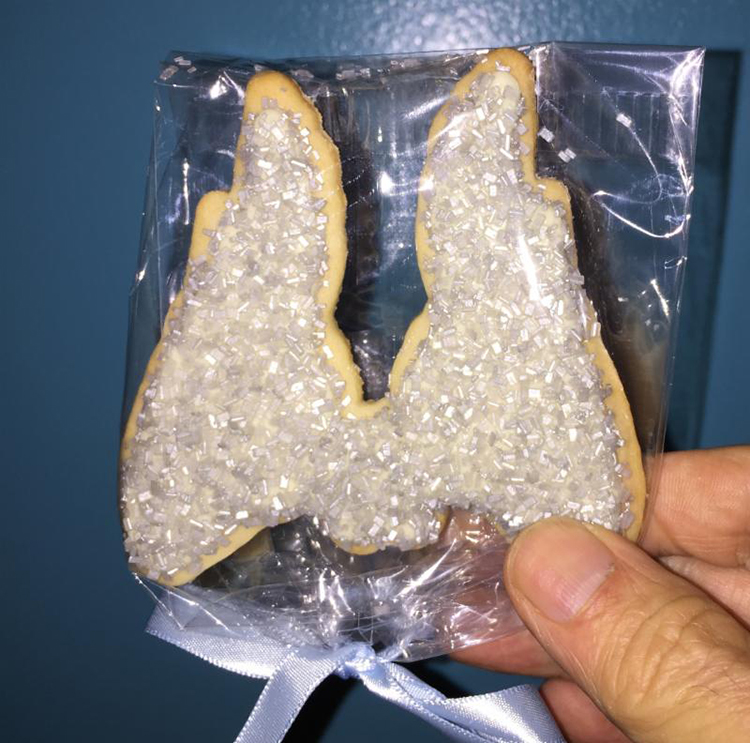 And I ate it. oh yes, I ate it all.
Another big week this week with shows in Ontario, Pasadena and West Hollywood! Come out and see us, just don't expect me to remember what show you are on or even your last name. At this point all Bingo Boy knows is numbers. And letters. Like Frank Sinatra in his later years. I mean with songs, not bingo. I mean….never mind.
See below for info on all of our events this week!
And see you this week at BINGO!
xo, Bingo Boy

Here's what's coming up at Hamburger Mary's Ontario!
Monday Night- September 28th
Starring Bingo Boy & Roxy Wood!
7 pm show benefiting – 2nd Chances Animal Rescue!
HAMBURGER MARY'S – ONTARIO
3550 Porshe Way, Ontario Ca. | Reservations for parties of 3 or more- 909-944-9400
Full menu and bar | All ages welcome | Giant free parking lot available!

Here's what's coming up in Pasadena!
Tuesday Night – September 29th!
7 pm show benefiting Team Luna Chix!
Tuesday Night – October 6th!
7 pm show benefiting The Leukemia/ Lymphoma Society!
EDWIN MILLS (formerly Equator)- Pasadena Ca.
22 Mills Place in historic Mills Alley across from Burke Williams
Must make a reservation to attend!
Full menu and bar | All ages welcome | Pay lot and street parking available

Here's what's coming up in WeHo this week!
Wednesday Night- September 30th
Starring Roxy Wood & Calpernia Addams!
7 pm show benefiting – AIDS/Lifecycle!
9 pm show benefiting – International Medical Corp.!
Sunday Night- October 4th
Starring Bingo Boy & Porsha Hayy!
6 pm show benefiting – Alexandria House!
8 pm show benefiting – The Leukemia/Lymphoma Society!
HAMBURGER MARY'S – WEST HOLLYWOOD
8288 Santa Monica Blvd- At Sweetzer | Reservations for parties of 3 or more- 323-654-3800
Full menu and bar | All ages welcome | Valet and street parking available