Retta, Fat Bar Bingo Brunch, Paddled Pigs & More!
I'd like to call the photo above "Legendary Bingo @ Hamburger Mary's: The Morning After."
Speaking of bacon- we just booked a gig that you just might want to attend!
First the flyer: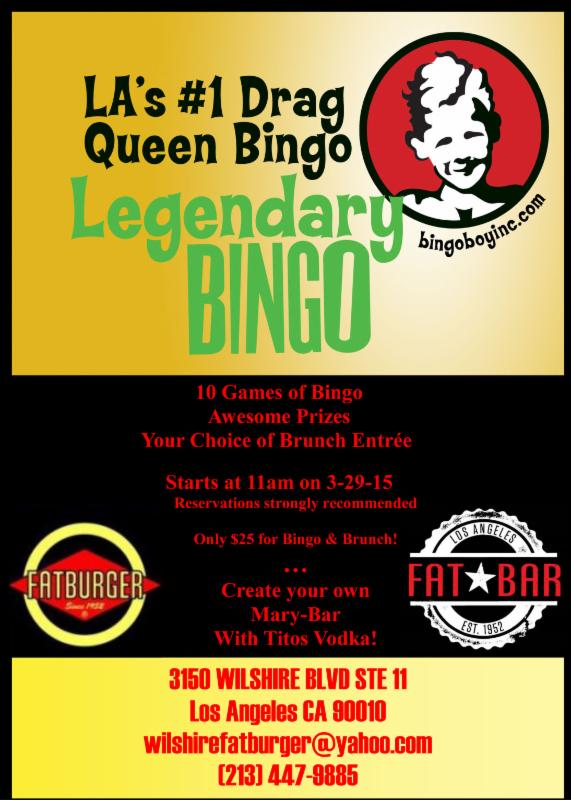 Are you kidding me? 25 bucks and you get bingo and brunch! At a Fatburger? Yes- Fat Bar is just a Fatburger with a full bar! And now they are kicking off Sunday brunch and want to do it in style- with Legendary Bingo! And there's a bloody mary bar! Do yourself a favor and get a few friends together and call for a reservation. We will be on the patio and space is very limited (like 50 seats). Roxy and I will be there and you know we will eat.
That's this coming Sunday March 29th.
And if that isn't enough for March 29th, we also have an amazing special guest for the 8 pm show!
I am/was a huge fan of "Parks & Recreation" and one of the best characters on the show is/was "Donna Meagle." And she's coming to bingo this Sunday night!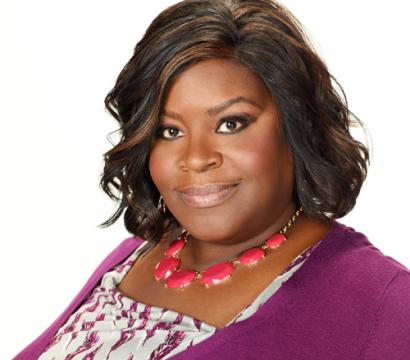 Can't wait to hear what Retta (her real name) has to say about all of our madness. "Treat yo'self" bitches!
Another one of my favorite characters was at bingo recently. Meredith Eaton is currently on "NCIS" and also a show with Josh Duhamel called "Battle Creek." But my favorite Meredith role was as William Shatner's "little person" girlfriend on "Boston Legal." Anyone remember that amazing show?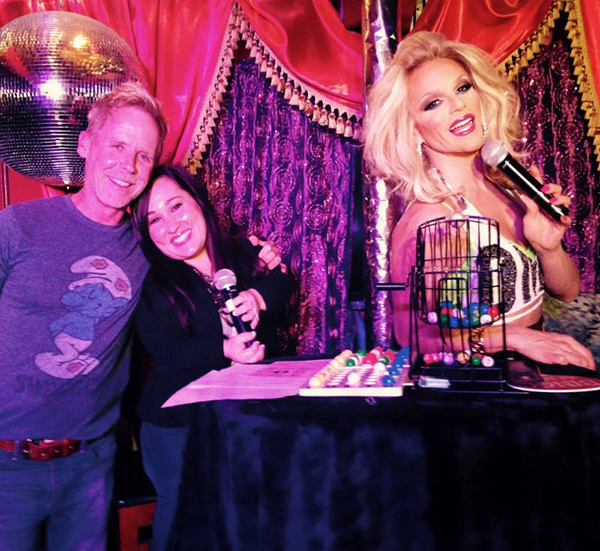 Willam thinks the photo is about him but Meredith and I know better…
Crop!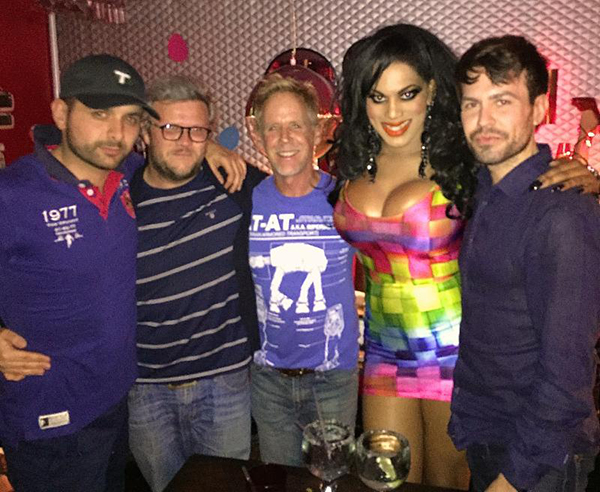 Also at Legendary Bingo recently- a bunch of Italians. Seriously- they came all the way from Italy to play bingo with us! Later Roxy and I took them in the back room and stomped grapes with them…
Also at Legendary Bingo recently-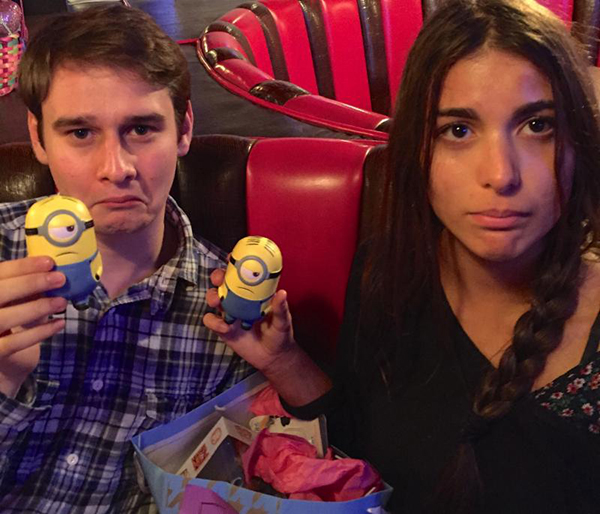 These kids aren't really sad. They love their "Despicable Me 2" action figures! They're just imitating the expression on the minions faces. Well trying to- the girl could not make a frowny face- I am not kidding! this was take three hundred and forty one and she still looks like she is just mildly perturbed. To be honest, her happy face was weird too.
And see you at BINGO!
xo
Bingo Boy