Road Trip Beef Jerky, Fancy Toilets & More!
Oh the place you will go! This last week we hit the road and invaded places otherwise virginal to our particular bingo charms- leaving behind a wake of wadded up paper and semi-provocative callbacks.
On Monday night, Roxy and I braved the traffic to the Ontario Hamburger Mary's and had a great time with the locals. We filled the place up with hungry and thirsty bingo players and also a bunch of dogs. I mean service dogs that we were raising money for!
These ladies are now regulars- notice that one is even wearing a "Bingo Makes Me Horny" shirt!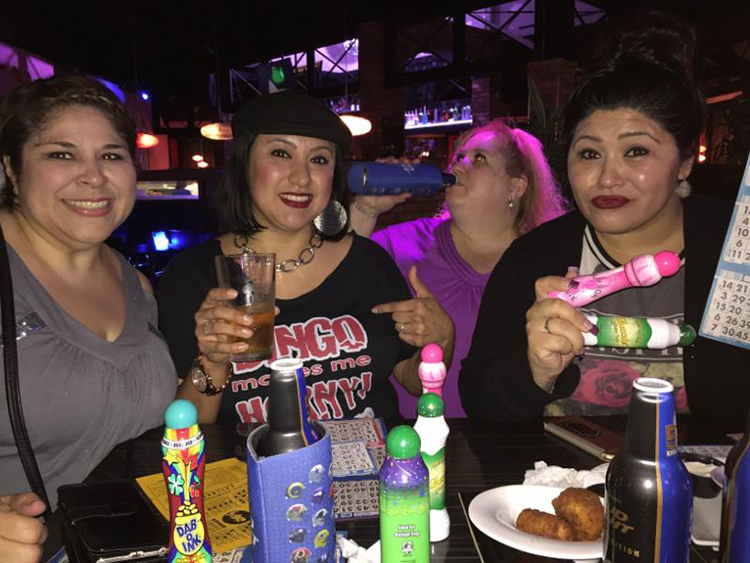 Lady in the back drinking the beer- I think I love you most.
On Wednesday night we were in West Hollywood- well I was not- Willam and Roxy did the job- therefore no photos to show but I understand it was a great time.
Thursday morning, Calpernia Addams and I hit the road for beautiful Monterey Bay California for a bingo event that night at Cal State University Monterey Bay! Callie came over to my house, met the dogs and toured the Bingo Boy estate (took about two minutes)
What a beautiful day for a drive- because of the rain, the hills were amazingly green and it gave us hope that there were still wide open spaces left in California.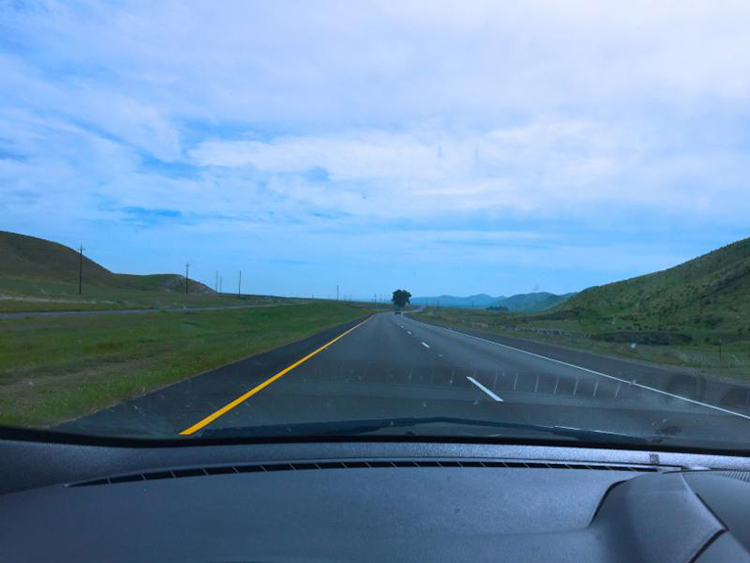 Lots of cows and sheep and wineries. Many, many wineries. No, we did not stop at any of the wineries but we did find an interesting general store/Subway/Taco Bell/Pizza Hut/gas station.
Luckily they carried of Amish jam because we were fresh out.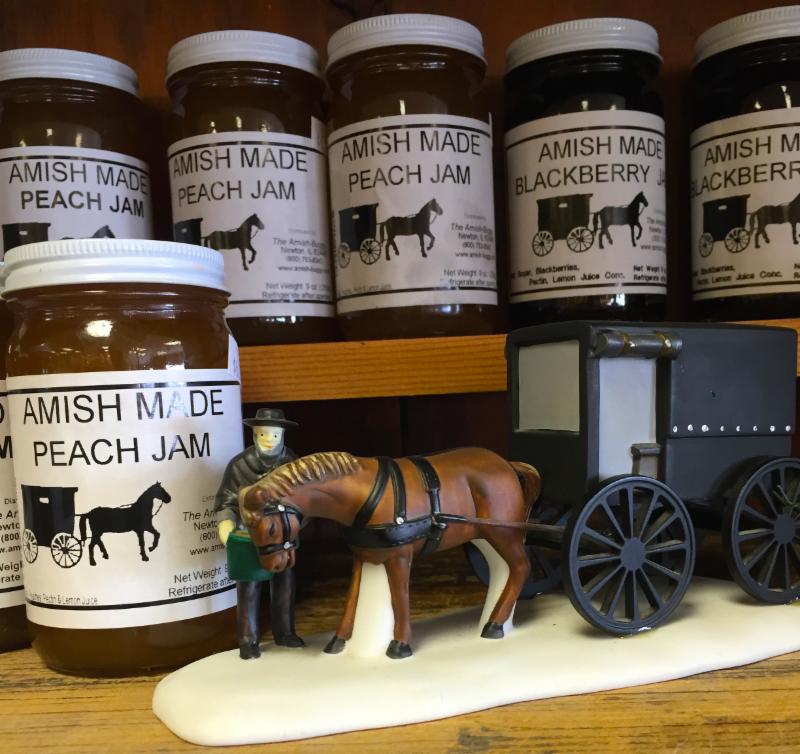 The university was very nice- they made a sign announcing our impending arrival…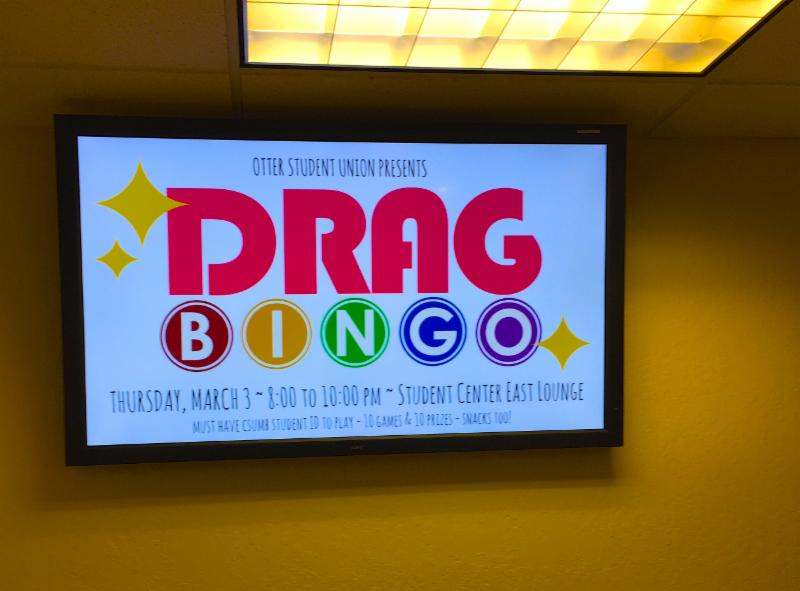 We met the schools' mascot…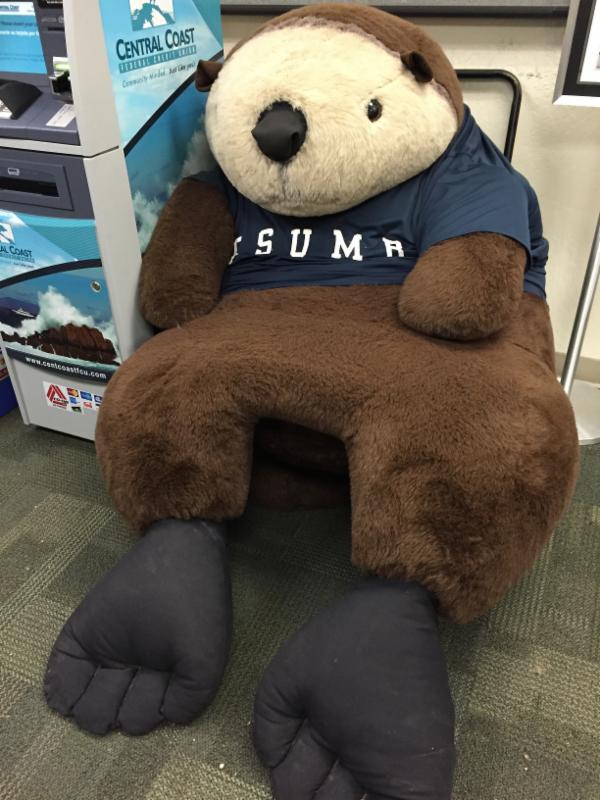 That's an otter for all of you landlubbers.
A few of the students dressed as angels for reasons I do not know.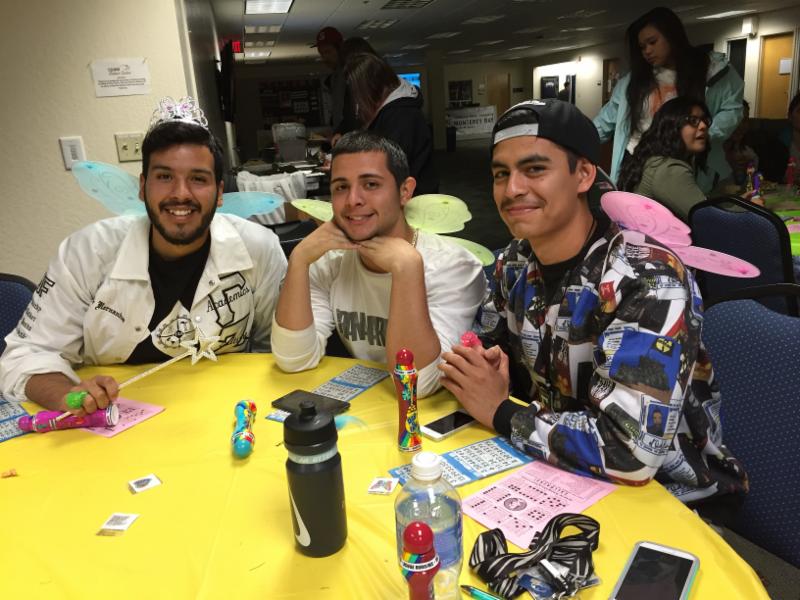 Maybe they are fairies but I don't like to judge.
They expected about 100 students to attend but we broke the records and about 200 flooded the student center.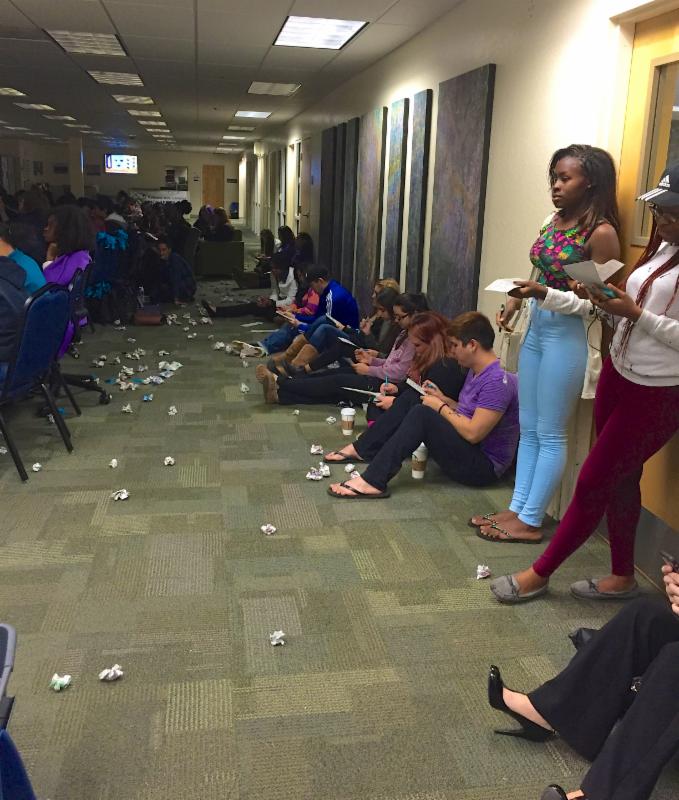 That's just the overflow!
Calpernia dressed as a hooker and they all went wild. everyone wanted to paddle her and she obliged.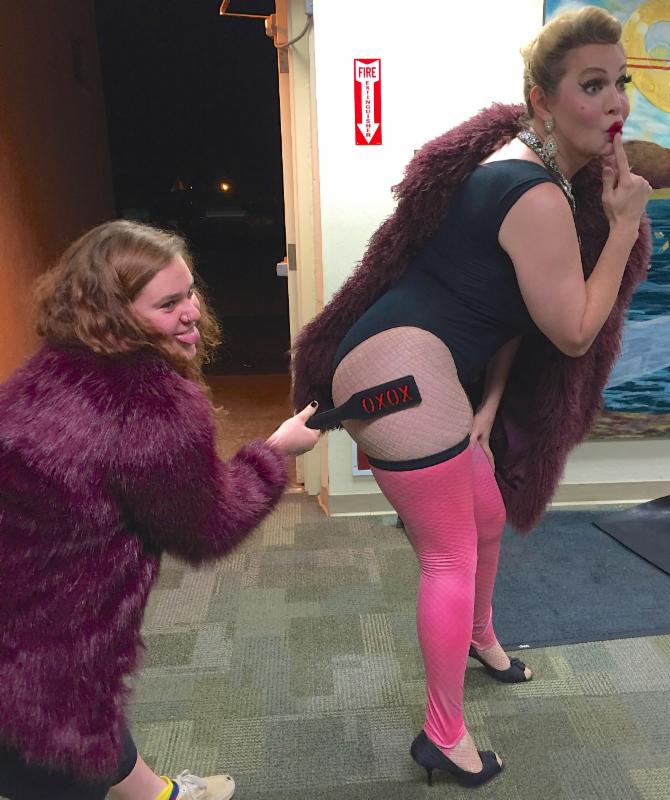 This may be the Calpernia that they know but the Calpernia I got to know over two days is the one who made me stop on the way back so that she could get a giant piece of beef jerky covered in red pepper. And yes, she ate it all.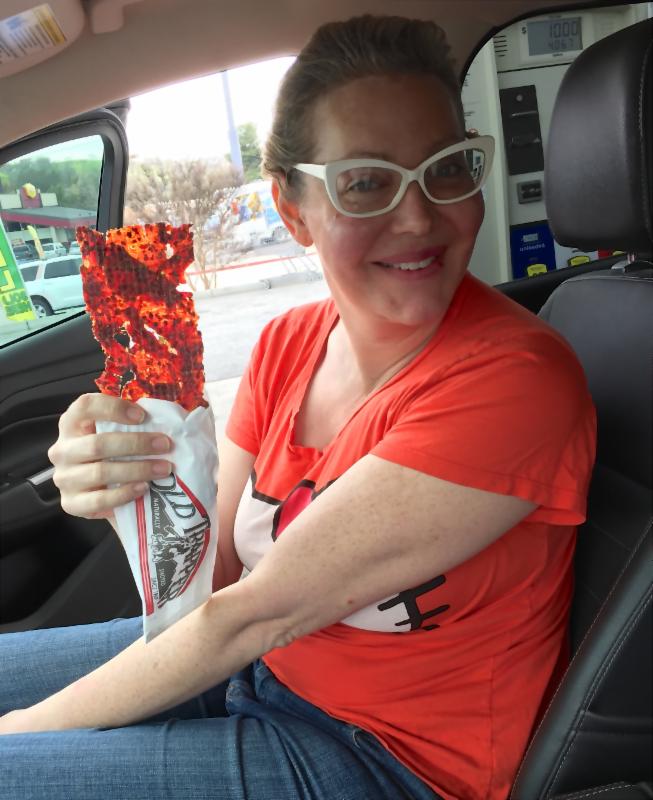 Very fun trip and they have already asked us back!
On Saturday night Roxy and I were booked at what someone told me was "one of the largest houses in Los Angeles." Honestly we have been in some pretty large houses but even I was impressed when we pulled past the gate and saw this-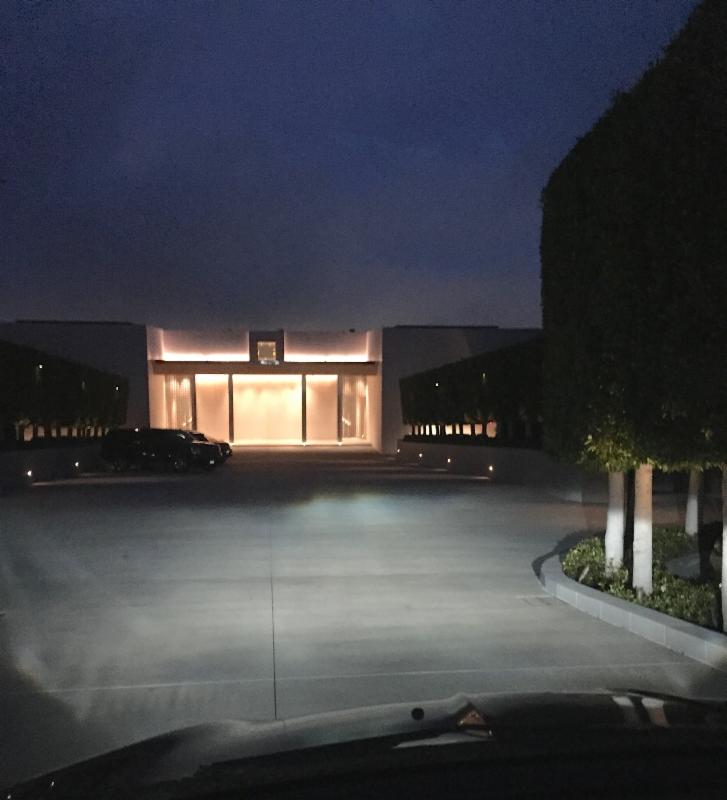 I did not crop the photo because I wanted you to see it all. This is not The Norton Simon Museum. This is a house. In Beverly Hills (ish- the canyon). They had parking for about fifty cars- on their driveway.
I wanted to respect their privacy and not take too many photos but I needed to show you the toilet. Well not exactly the toilet-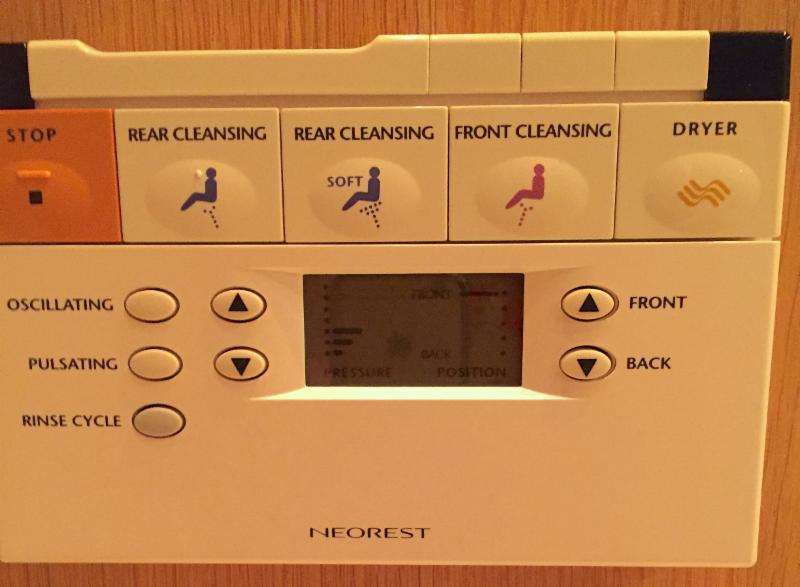 More like the toilet controls. When you walked in the bathroom (one of probably 20), the toilet lid automatically opened. And look at your cleansing and drying choices! My question is, why would you opt for just regular rear cleansing when you could have soft rear cleansing? So many choices!
Honestly I just peed, washed my hands and left. I do my cleansing at home thank you.
One more shot- this is Roxy reclining in their "green room." The pillow she is leaning on is an "opium den pillow" and are actually used in opium dens in Thailand! The house also had a "gray room" and even more opium den pillows in there. Of course I asked and no, the homeowner has never done opium. She just likes the pillows. And Ambien.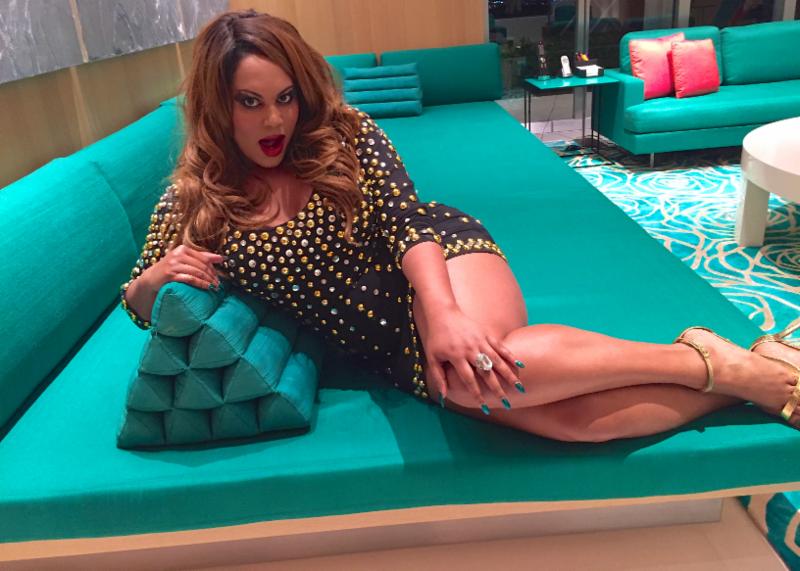 Well, that's it for this travelogue. We have many more adventures booked for this week and hope to see you at at least one of them!
And see you this week at BINGO!
xo Bingo Boy


Here's what's coming up in WeHo this week!
Wednesday Night- March 9th
Starring Bingo Boy & Calpernia Addams!
7 pm show benefiting – My Friend's Place!
9 pm show benefiting – The Leukemia/Lymphoma Society!
Sunday Night- March 13th
Starring Roxy Wood & Calpernia Addams!
6 pm show benefiting – Westside Santa Monica Alumnae!
8 pm show benefiting – Ginga Arts!
HAMBURGER MARY'S – WEST HOLLYWOOD
8288 Santa Monica Blvd- At Sweetzer | Reservations for parties of 3 or more- 323-654-3800
Full menu and bar | All ages welcome | Valet and street parking available


Here's what's coming up in Ontario in March!
Monday Night- March 14th
Starring Bingo Boy & Roxy Wood!
7 pm show benefiting – No Limits For Deaf Children!
HAMBURGER MARY'S – ONTARIO
3550 Porsche Way- just off of the 10 fwy. | Reservations for parties of 2 or more- 909-944-9400
Full menu and bar | All ages welcome | Huge parking lot available



Here's what's coming up in Pasadena in March!
Tuesday Night – March 29th!
starring Bingo Boy & Roxy Wood!
7 pm show benefiting – Polo Pony Rescue!
EDWIN MILLS (formerly Equator)- Pasadena Ca.
22 Mills Place- in historic Mills Alley across from Burke Williams
Must make a reservation to attend! Click on links above!
Full menu and bar | All ages welcome | Pay lot and street parking available