Cher's Tweets, Bai Ling, Gigi Gorgeous & More!
A Pic From Our Super Bowl Party…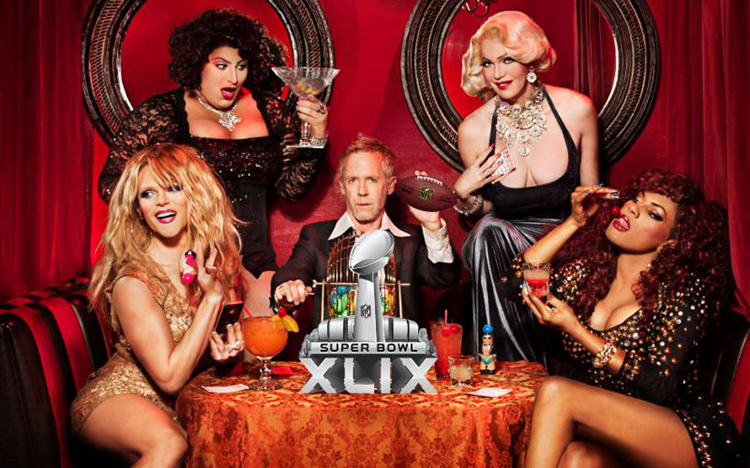 Look at us- having fun and all that at our Super Bowl party. You know- the Super Bowl- the show where Lady Gaga performed and so did Coldplay and Beyonce and Bruno Mars and also I think some guys threw a football around? Yes! That Super Bowl!
We took the night off but don't worry- we are back this Wednesday night with Willam Belli hosting (and me too) and it should be almost as fun as the guys throwing the football around and then running.
On Wednesday night, Roxy Wood and BB (that's me) hosted and it was pretty fun except that everyone talked THE ENTIRE TIME and it felt like we were doing bingo in an airport. But we survived and everyone said they had a good time.
One of the guests was someone Roxy recognized as Gigi Gorgeous who is trans and has about 2 million followers on Twitter from what I understand.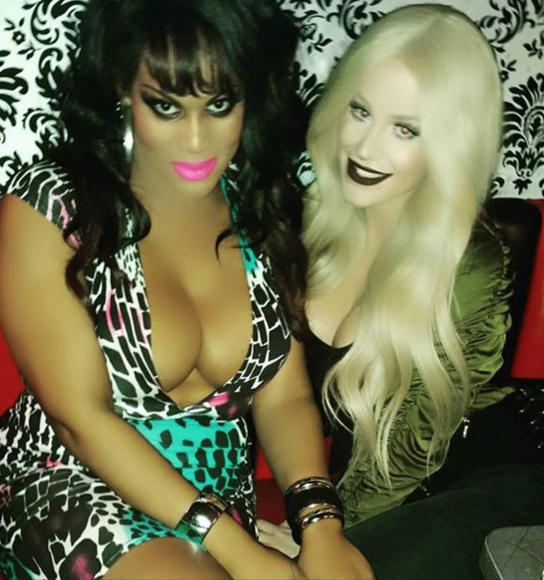 I have to admit, she is quite gorgeous and her transformation from male to female in three years was very well documented on the internet.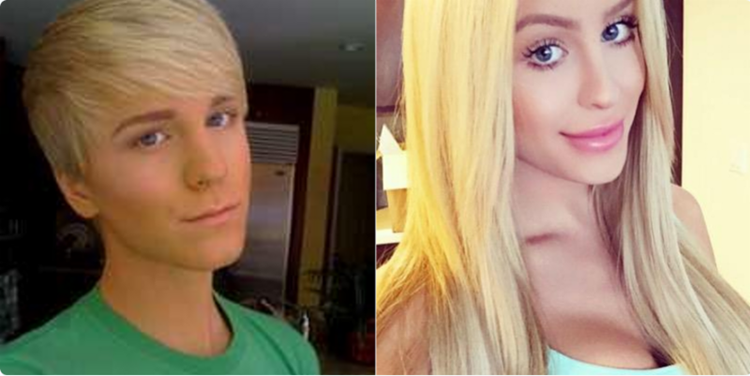 Um….that's exactly what I looked like when I was fourteen (the one on the left, silly). My transformation, although also widely documented, isn't half as gorgeous or amazing as Gigi's.
But we have something that I do not think Gigi has-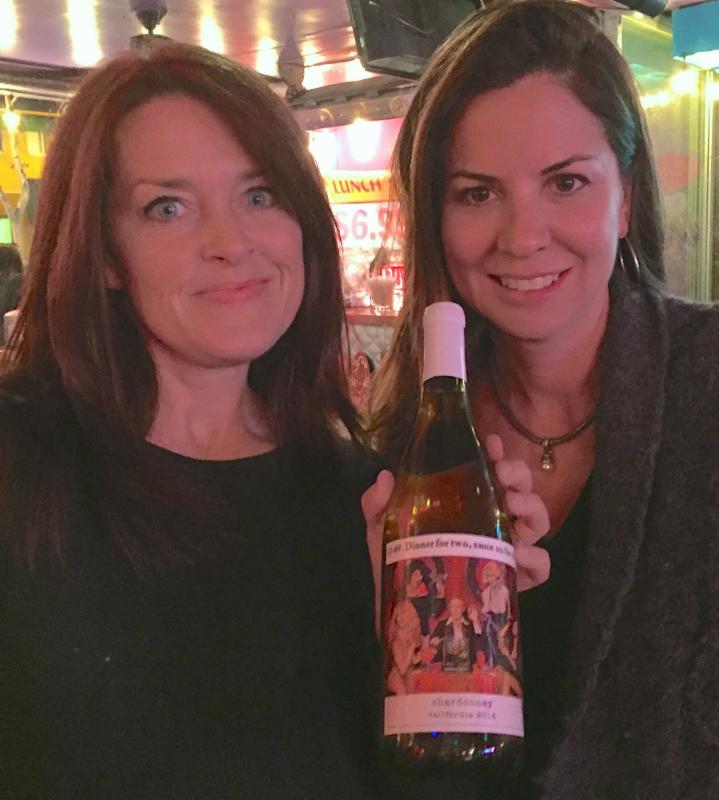 Our very own "Drag Queen Bingo Wine"! It's a chardonnay from 2014 and don't go looking for it at Trader Joe's- only five bottles were made and all given away on Wednesday night.
Speaking of signature products! Well, weren't we?
Look at all of these happy people holding on tight to "Drag Queen Bingo: The Home Game"! In reality it does not come out until March but I am carting around a sample version so that I can get people excited about what I am calling "the very best game in the history of home games ever in the world!"
And that leads me to Cher.
I follow Cher on Twitter (everyone should) and although I am a huge fan (I am old enough that I watched "The Sonny & Cher Show" before and after their divorce!) her tweets are a bit….strange.
Take this one-

Is this a cry for help? Or does she just need some barley from the market?
To her credit, she does address the problem in a later tweet- at least I think she does…

I think the word would be "unintelligible," but I don't want to pick.
Again, to her credit, when she gets "political" she goes all the way-

I would not want to drain that bathwater. But keep on keeping on Cher, we love you no matter what you tweet.
That's it for this week Little Chickies (that's what Cher calls her followers) and we hope to see you this week- Sunday is Valentine's Day and we are having a special show full of love and gifts! Just like a real Valentine's Day! And our special guest is actress BAI LING!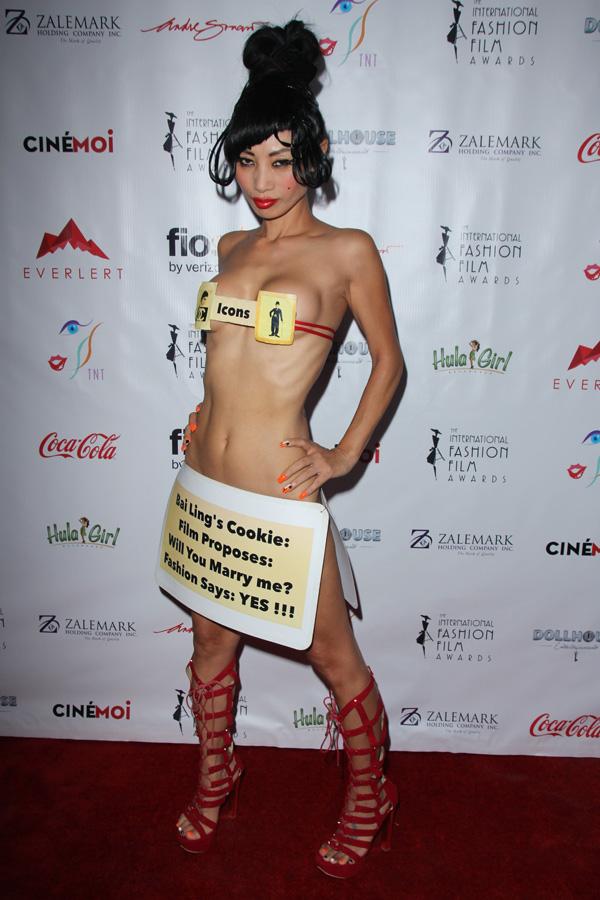 I think she may be just a little crazy! In just the way we love!
Bring your date and maybe we will get both of you up to call a "couples" game of bingo and give us tips on how to stay in love even after odd hair growth begins.

Here's what's coming up in WeHo this week!
Wednesday Night- February 10th
Starring Bingo Boy & Willam Belli!
7 pm show benefiting – PawParent!
9 pm show benefiting – AIDS LifeCycle!
Sunday Night- February 14th
Starring Bingo Boy & Roxy Wood!
6 pm show benefiting – The Mulligan Project!
8 pm show benefiting – The Culver City Democratic Club!
HAMBURGER MARY'S – WEST HOLLYWOOD
8288 Santa Monica Blvd- At Sweetzer | Reservations for parties of 3 or more- 323-654-3800
Full menu and bar | All ages welcome | Valet and street parking available