Gay Marriage For All, No Bingo This Sunday and More…
We had absolutely nothing to do with the Supreme Court's decision on gay marriage but we would like to take some credit for showing people from all walks of life that we can all be in the same place at the same time for a good cause and all be the same.
And we get closer every day to that goal- but it is a lofty one. Just remember this as you look around in your life- someone's sexuality, their birth gender, their color, their religion- is not important. It is who they are right now that matters. Someone once said to me that they wished that everyone was good and that everyone would help everyone else. My reply was that if everyone was good, we wouldn't have anything to try to make better. And how boring that would be. We are who we are and when I look around at the people that attend our events, I think there are a lot of very special people out there and I am happy that I get to meet them.
After all, we are all just humans in one place- together.
And now here are some of the wonderful people we are honored to meet each and every week. We at Legendary Bingo salute you: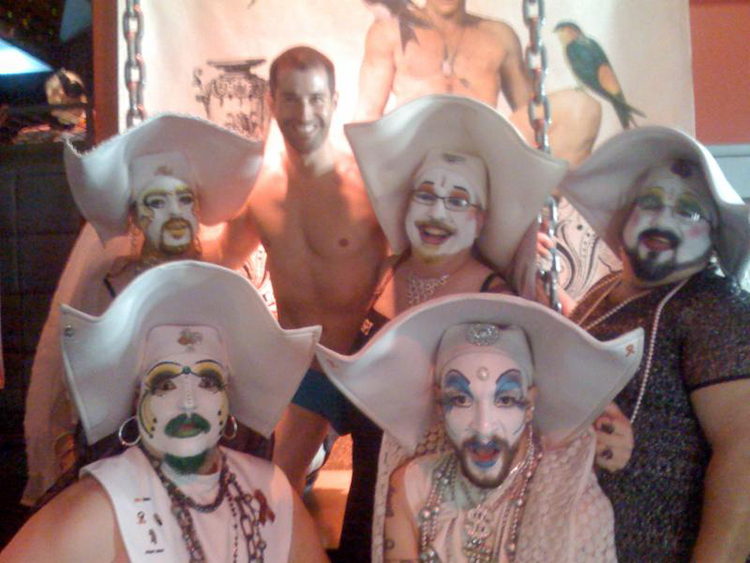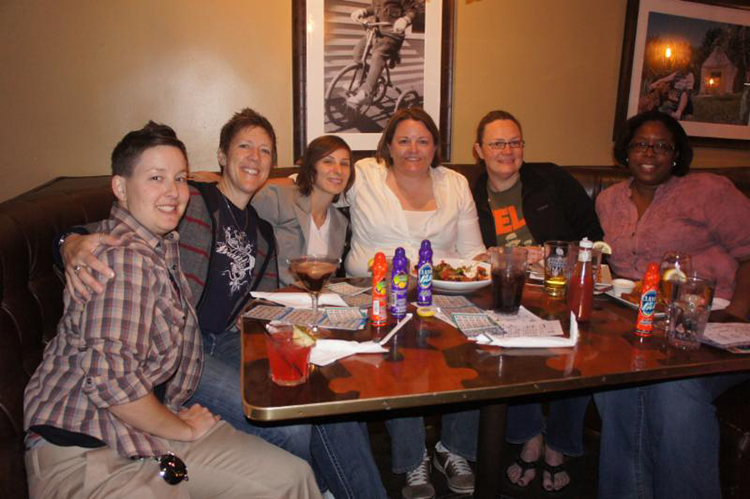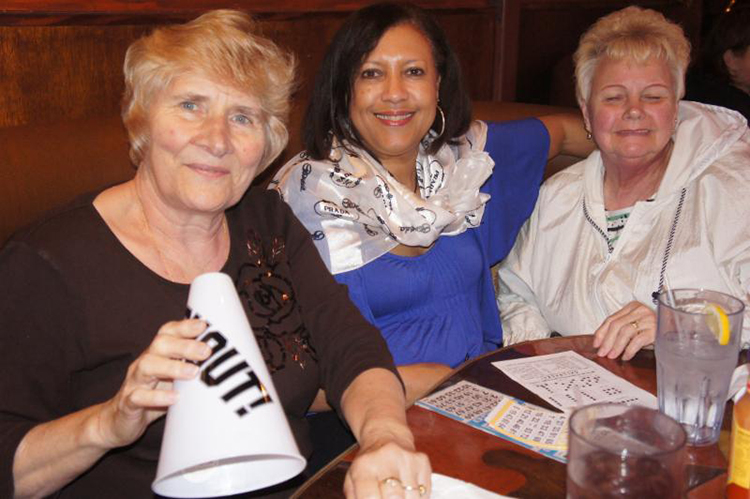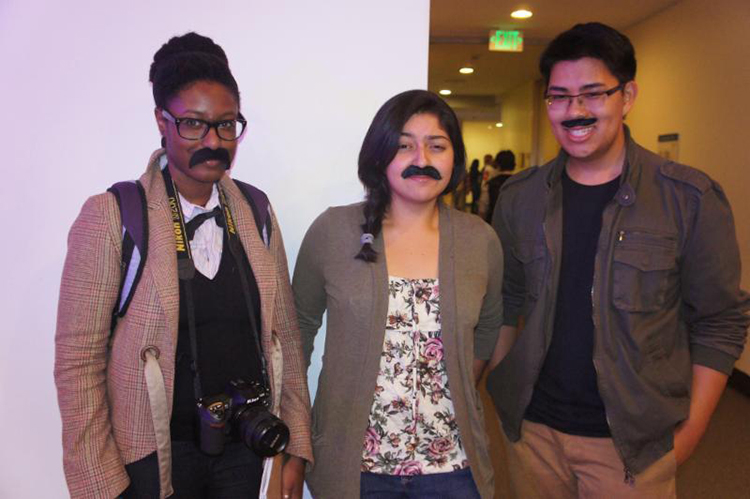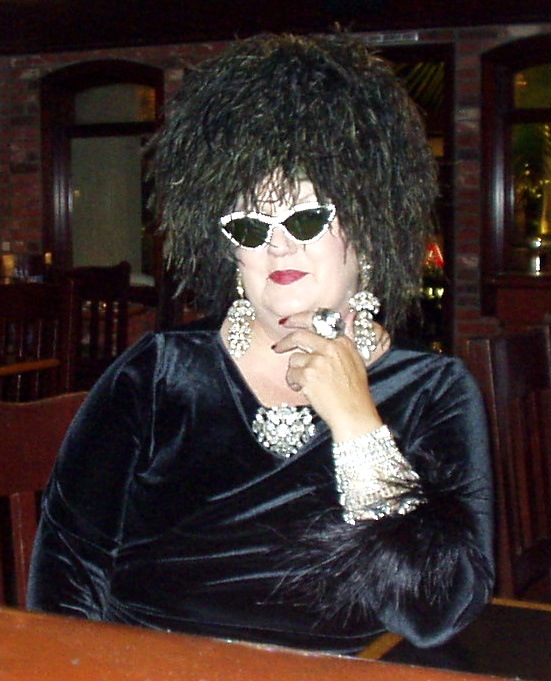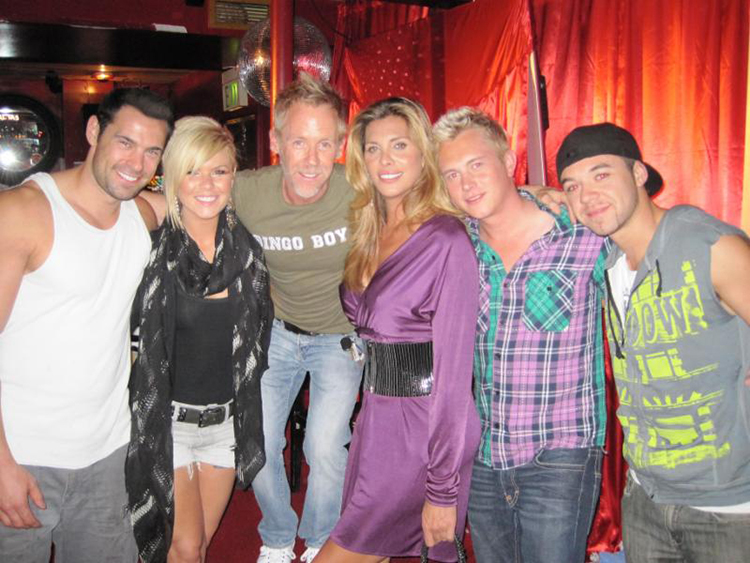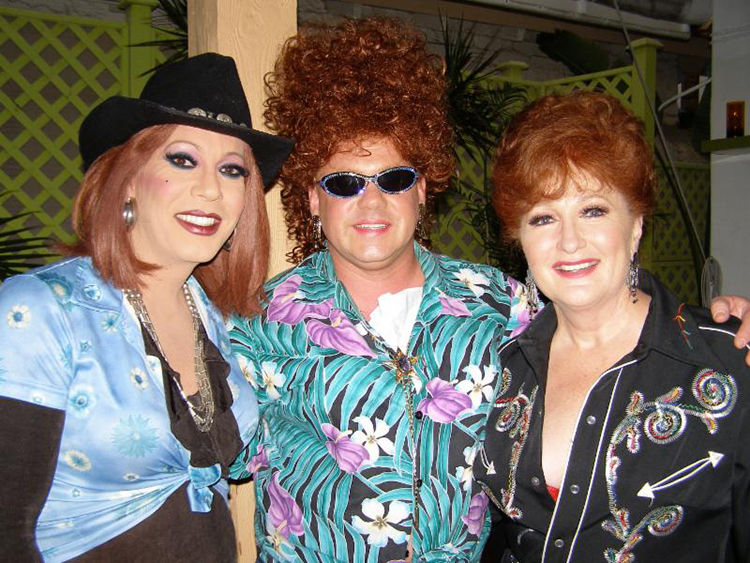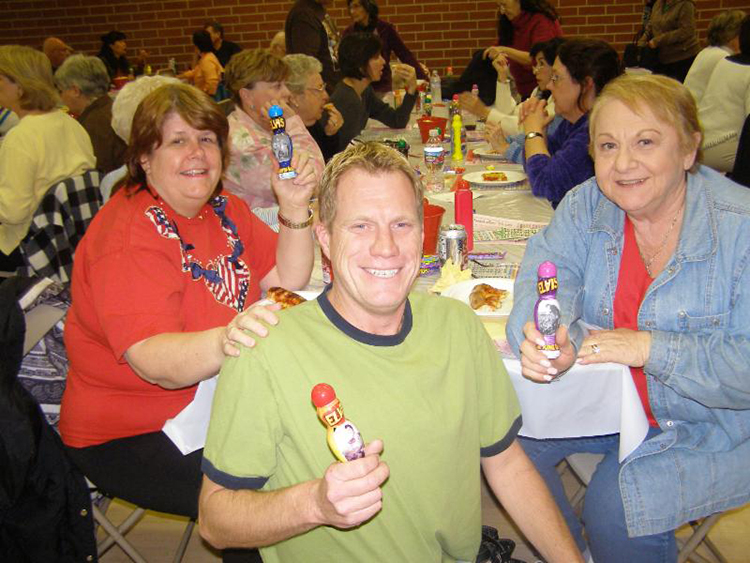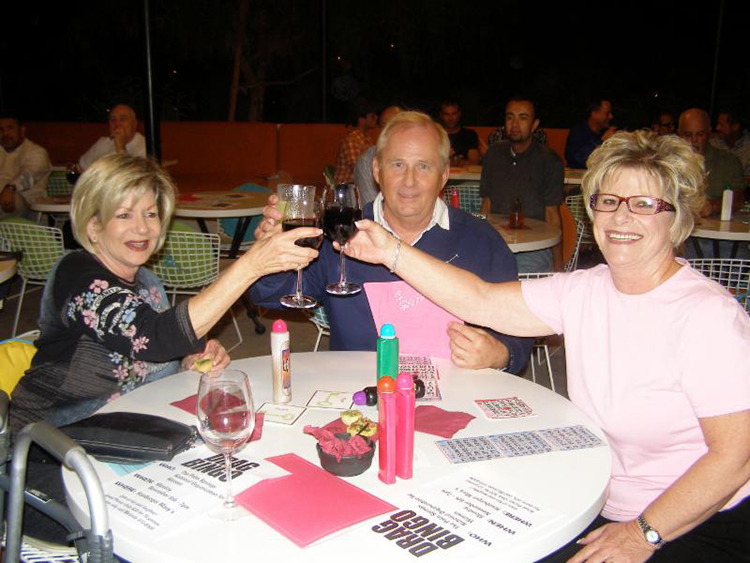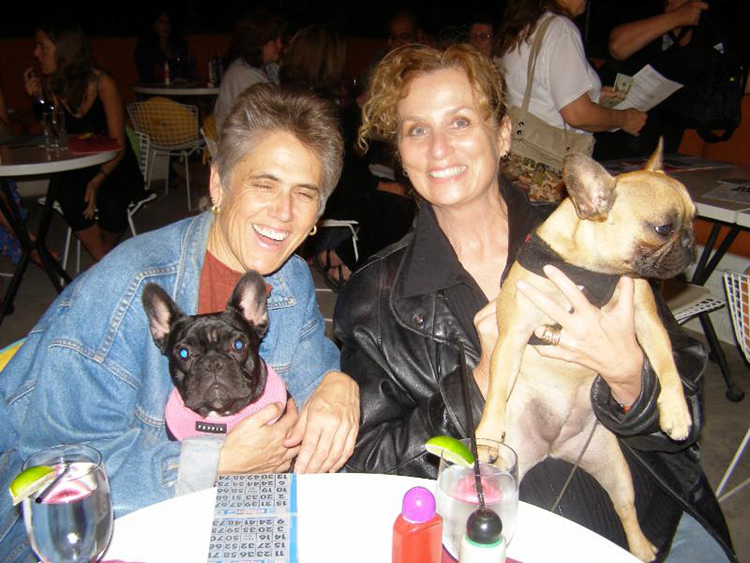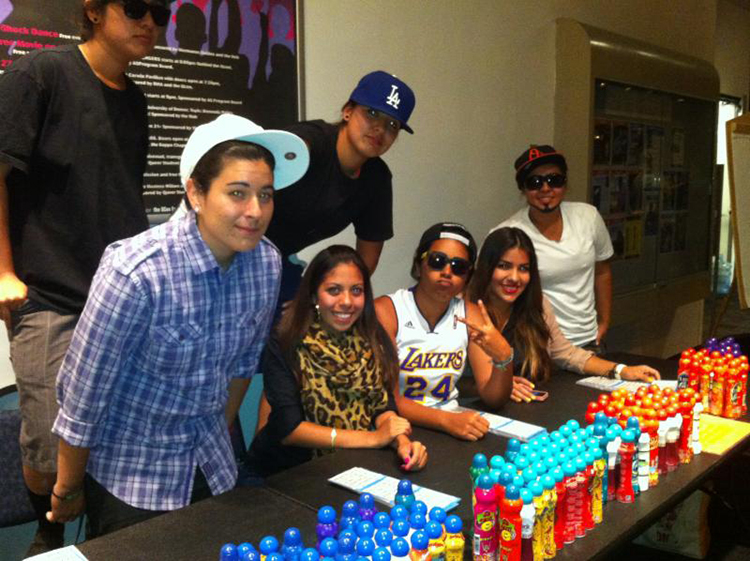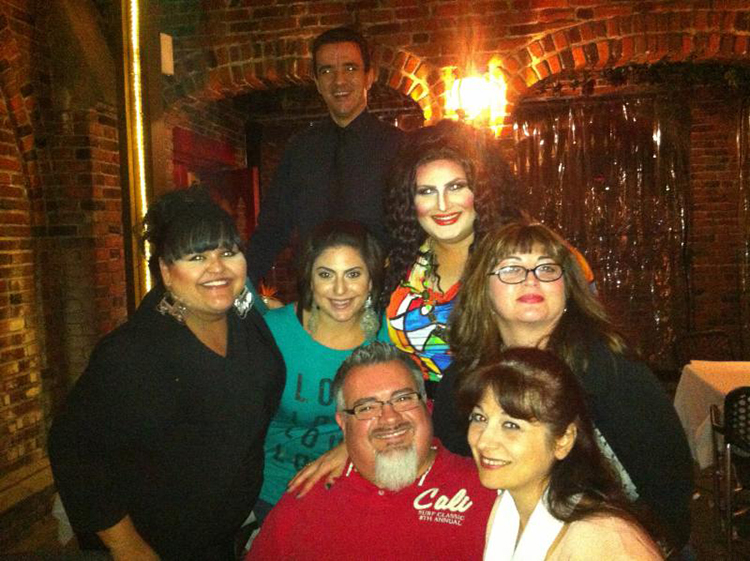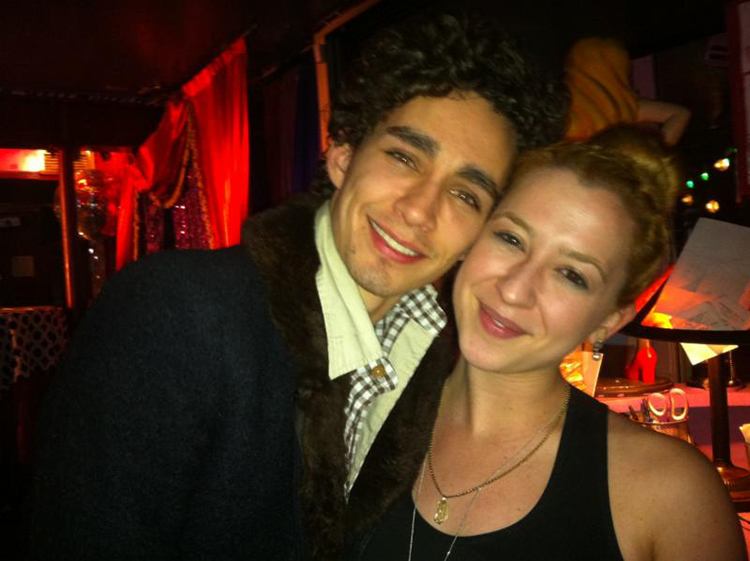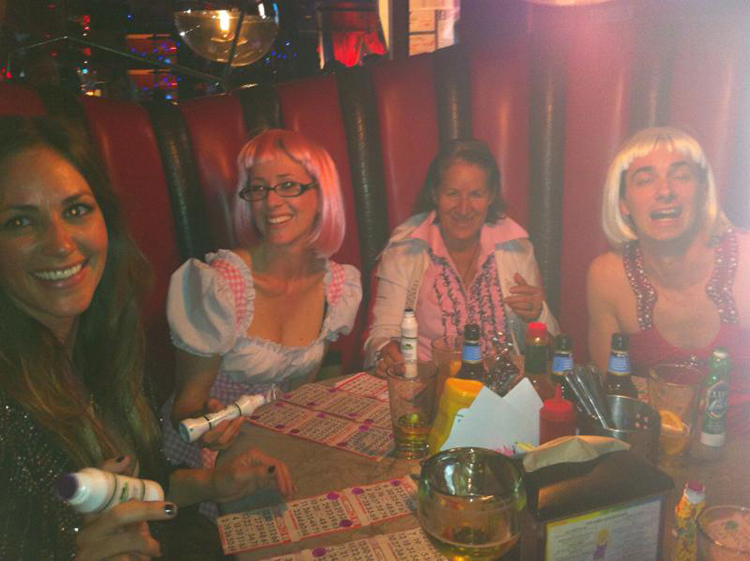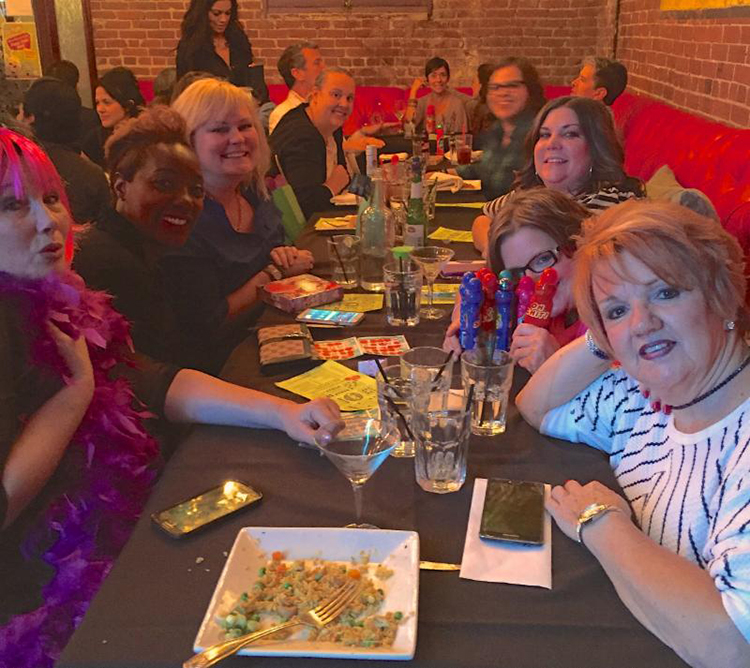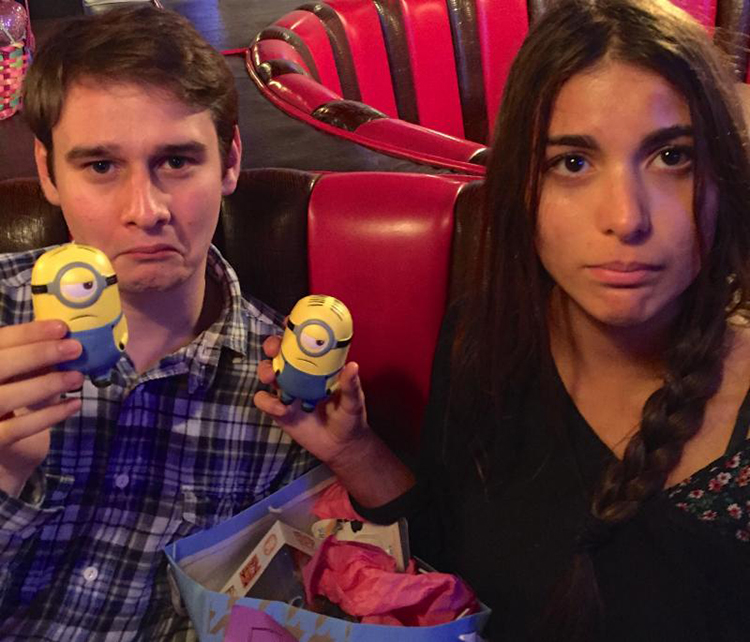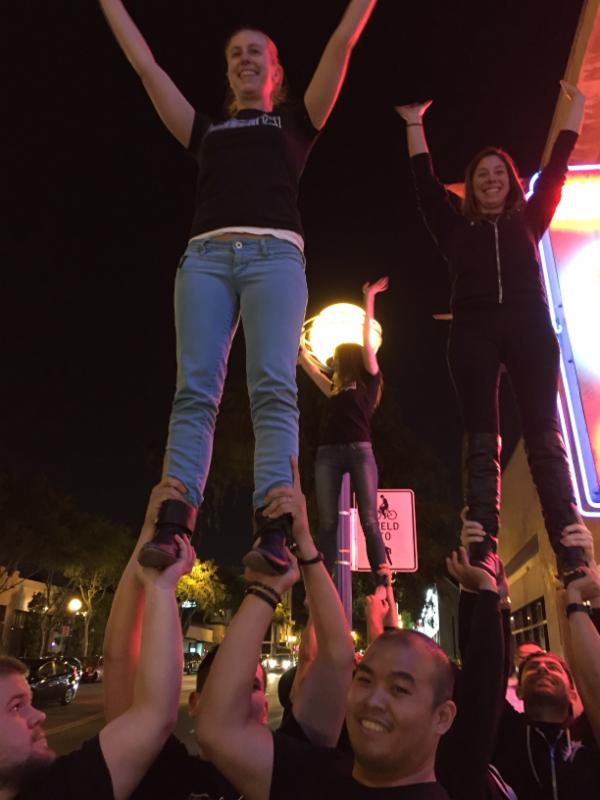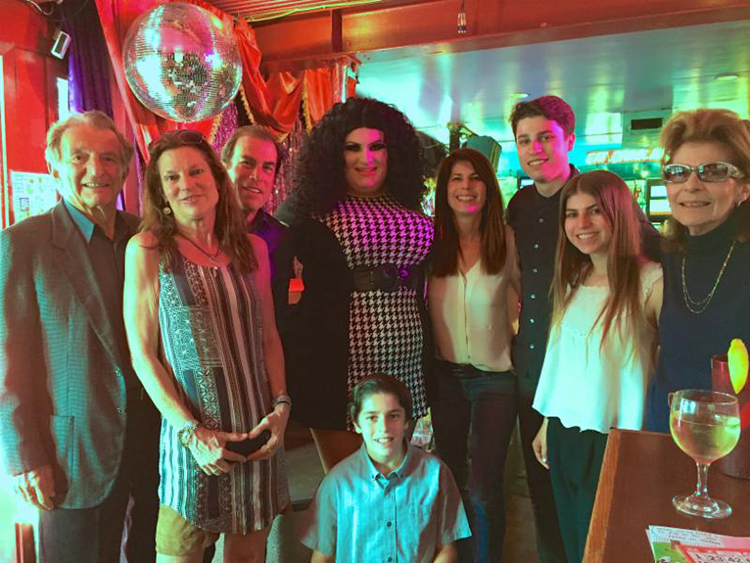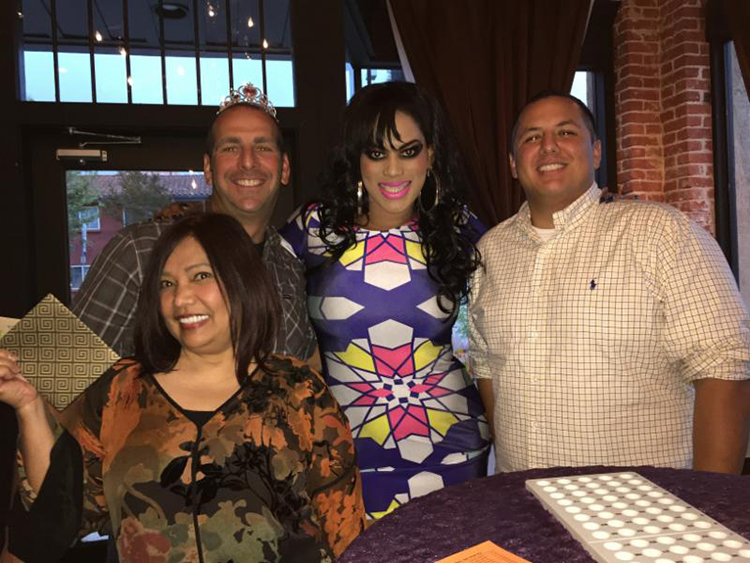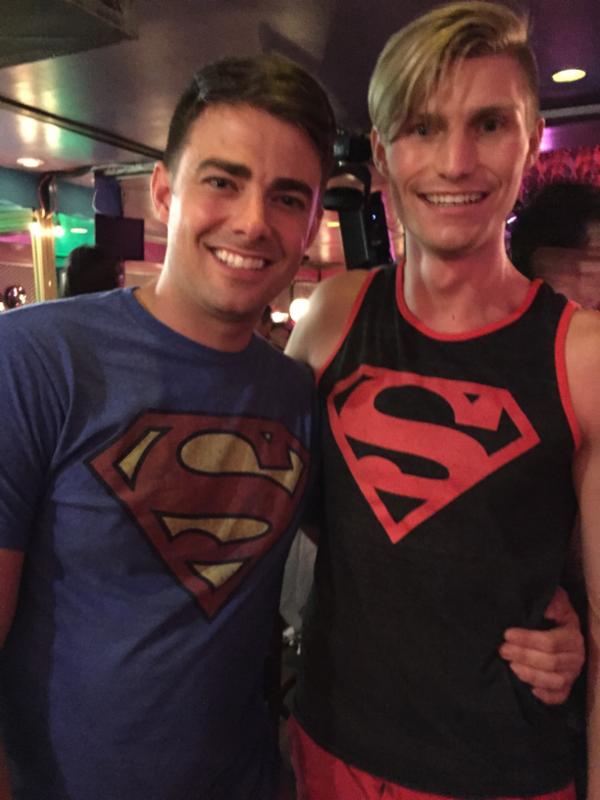 ---
Humans. In one place. Together.
NO BINGO THIS SUNDAY!
Due to July 4th weekend. Have a great celebration!
And see you this week at BINGO!
xo, Bingo Boy
Here's what's coming up in WeHo this week!
Wednesday Night- July 1st
Starring Bingo Boy & Willam Belli!
7 pm show benefiting – Avon 39 Walk To End Breast Cancer!
9 pm show benefiting – The West Hollywood Cheerleaders!
Sunday Night- July 5th
NO BINGO TONIGHT! Due to 4th of July weekend.Have a great celebration!
HAMBURGER MARY'S – WEST HOLLYWOOD
8288 Santa Monica Blvd- At Sweetzer. Reservations for parties of 6 or more- 323-654-3800
Full menu and bar | All ages welcome | Valet and street parking available
---
Here's what's coming up in Pasadena!
Next Event with seats…Tuesday Night- July 7th!
Starring Bingo Boy & special guest caller- Deven Green!
7 pm show benefiting – The Pasadena Jaycees!
EDWIN MILLS (formerly Equator)- Pasadena Ca.
22 Mills Place- in historic Mills Alley across from Burke Williams
Must make a reservation to attend!
Full menu and bar | All ages welcome | Pay lot and street parking available